During the seminar, findings and recommendations, especially related to the value added of Norwegian CSOs and the sustainability of the results achieve, from the recently completed evaluation report commissioned by Norad's Evaluation Department – "From donors to partners, Evaluation of Norwegian support to strengthen civil society through Norwegian organisations" were presented and discussed.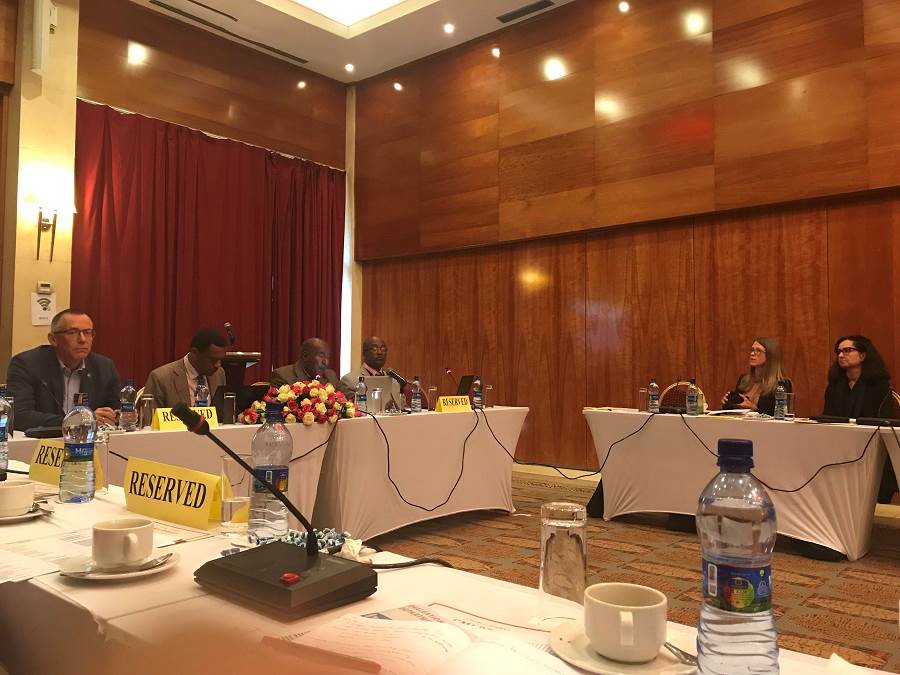 This was followed by a presentation of the Norad guidelines for support to strengthening of civil society and comments by a panel and Q&A with participants. Participants included Addis - based local partners of Norwegian CSOs covered by the evaluation, Norwegian CSOs with a representation in the country, development partners working closely with the Embassy as well as other CSOs supported by the Embassy.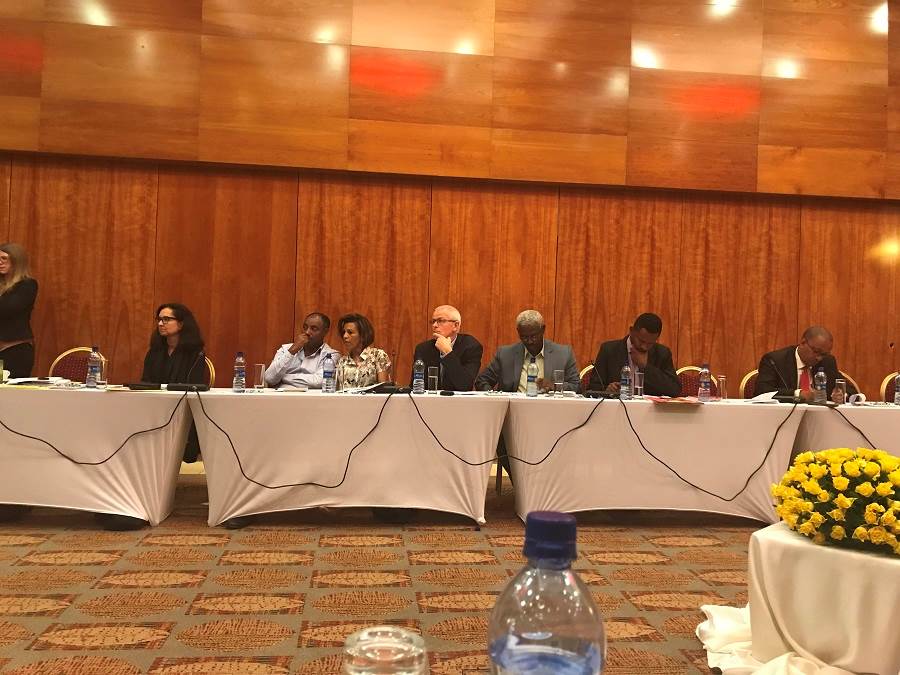 H.E. Andreas Gaarder, Ambassador-Royal Norwegian Embassy, Addis Ababa, in his opening remarks, reiterated that the seminar would give opportunity to learn from both successes and failures of the experiences of Norwegian Civil Society Organizations operating in Ethiopia, so that future Norwegian support to strengthen the civil society continues to be relevant for Ethiopia and that the support becomes sustainable.