Design Shanghai


Design Shanghai is Asia's leading international design event. They display the best design brands and galleries from across the globe, and has become a must-see event on the international design calendar.

Nordic Home Lifestyle Exhibition - Special showcase of Norway
The Norwegian design companies Northern and Flokk will join the WOWDesign booth (stand E2 - 68) at the Design Shanghai 2019 fair, with a special showcase of Norwegian design. The Norwegian Consulate General in Shanghai will co-host the opening ceremony with Innovation Norway and WOWDesign on March 6, from 14:00 to 15:00. Consul General Kristin Iglum and Commercial Counsellor Knut Sørlie will join and give short speeches. They will also join the business seminar with the Norwegian brands and host a dinner reception at CG residence on March 6. We expect that this year's showcase at the Design Shanghai fair will give Chinese consumers a stronger sense of Norwegian design and quality.

See the attached poster and follow this link for more information: https://www.designshanghai.com/visit/opening-times-tickets
By:Larm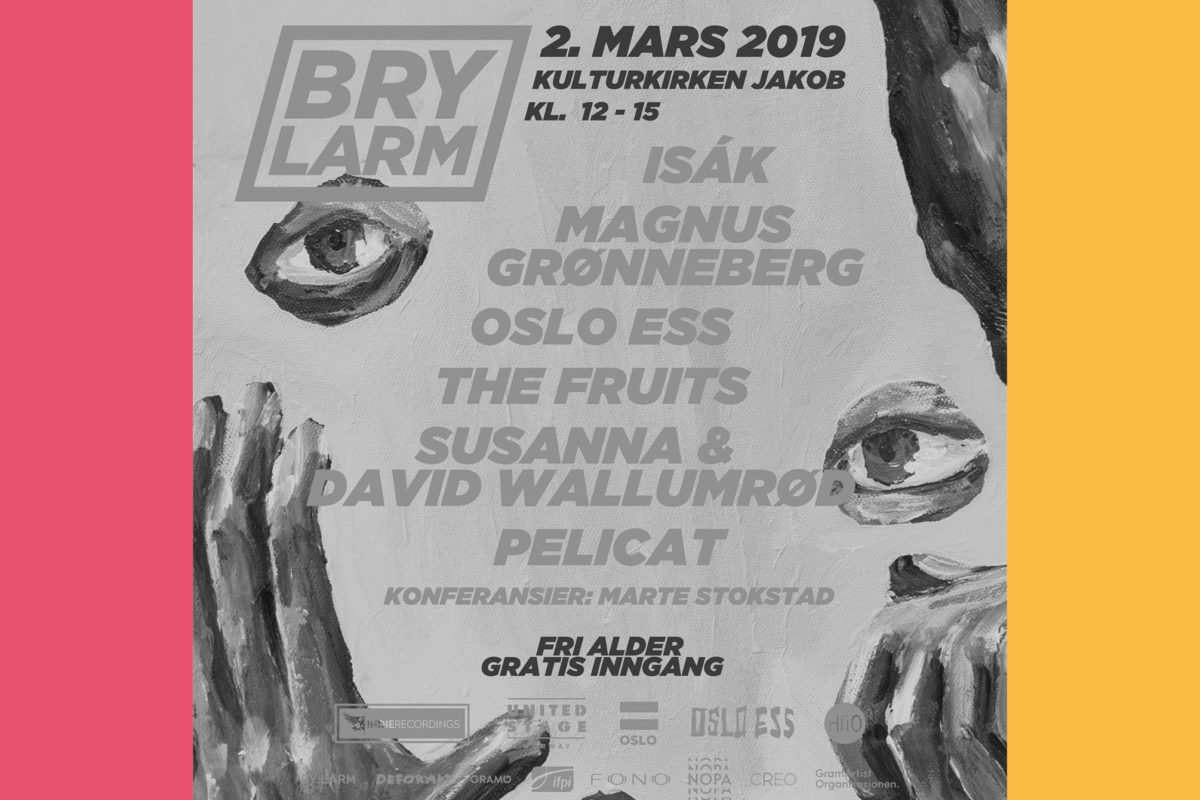 Chinese music experts visiting By:Larm in Oslo
The Consulate General has had a lasting collaboration with By:Larm since 2014 by sending music experts, musicians and bookers from Eastern China to the festival. This year we will do the same by sending two experts to see how Norwegians make a successful music event come together. Alexandro from Kanjian Music and Yanc Chen from Split United will join a visiting group of experts from all over China to Oslo this year, where they will have network meetings and seminars with the Norwegian music industry. The project also receives support from Music Norway.
Competitive Export Financing from Norway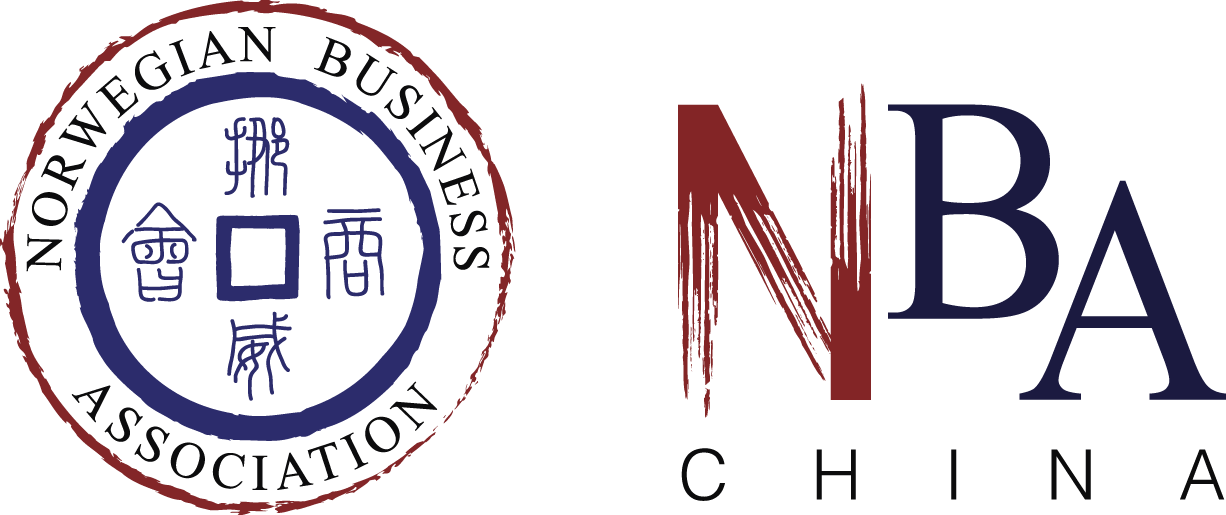 Norwegian Business Association, supported by the Consulate General and Innovation Norway, will host a roundtable discussion with Dag Tørvold from GIEK about competitive export financing from Norway. The event starts with a lunch and mingling session followed by a presentation and discussion on relevant industries for Norwegian exporters.

Date: Tuesday 5 March
Time: 11:30 am – 14:00 pm
Location: Royal Norwegian Consulate General in Shanghai. Address: Room 1701, Bund Center, 222 East Yan'an Road Huangpu District, Shanghai
Registration: Please send an email to: administration@norbachina.com
ANSA Shanghai Board, Spring 2019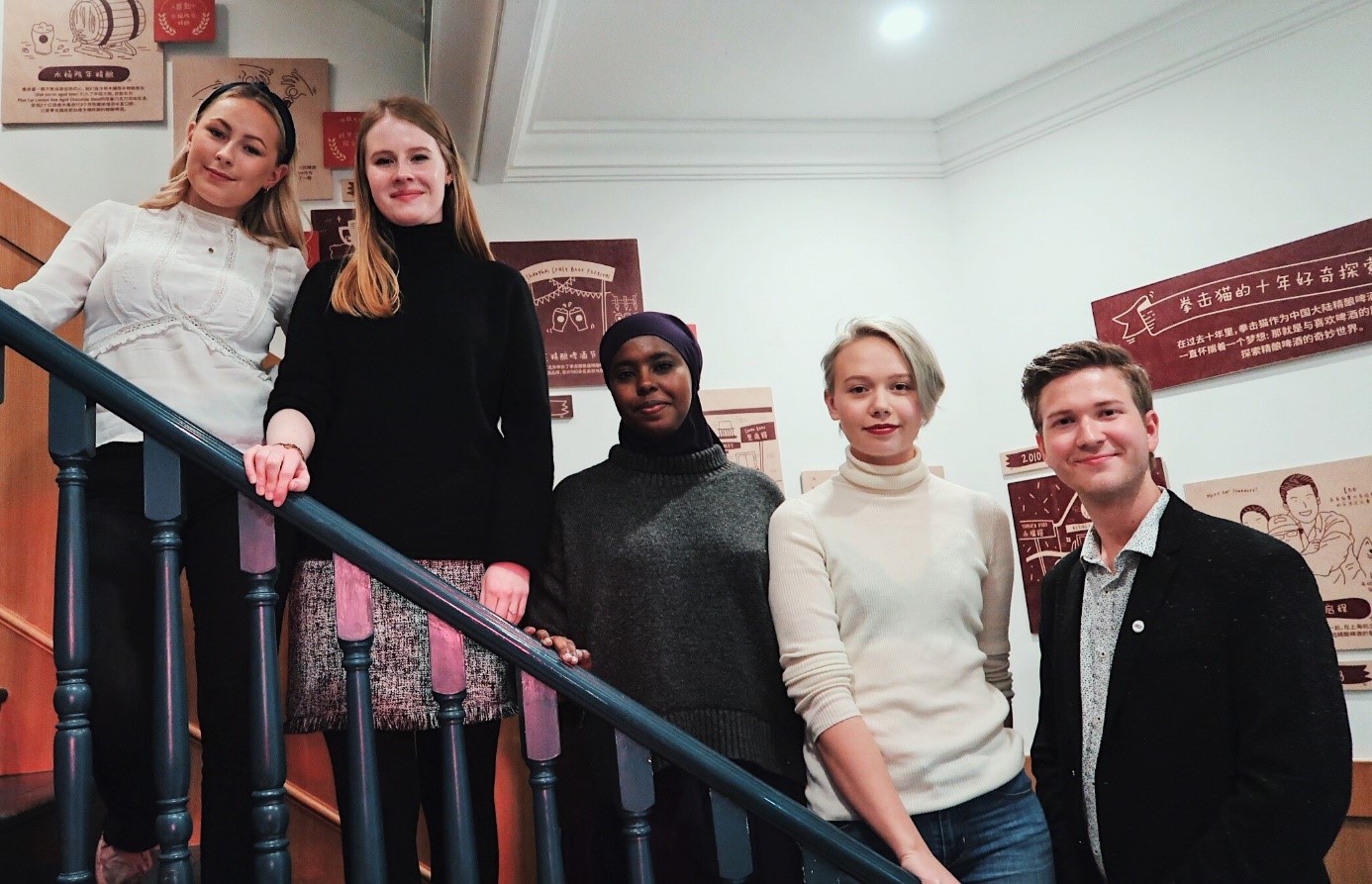 The new ANSA Shanghai board has been elected!
On Wednesday February 27, ANSA Shanghai held the election of the new board for spring 2019. We give them our warmest greetings and look forward to yet another semester of fun activities for Norwegian students in the Shanghai region.

Stillingsutlysning: Studentpraktikant 2019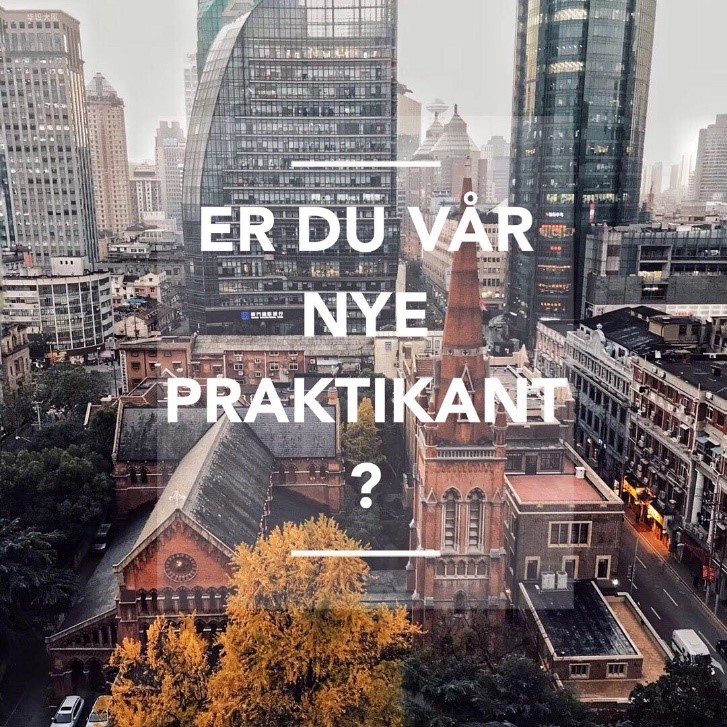 Den norske ambassaden i Beijing og de norske generalkonsulatene i Shanghai og Guangzhou utlyser nå praktikantopphold for høsten 2019.
Et praktikantopphold vil gi god innsikt i arbeidet på en norsk utenriksstasjon, og gode muligheter for å tilegne seg kunnskaper om kinesisk politikk, økonomi og samfunnsliv. Kandidatene må ha norsk statsborgerskap og være under høyere utdanning ved et godkjent lærested.

Søknadsfrist er 22. mars 2019.

Nedenfor finner du full utlysningstekst til hver av stasjonene:
Ambassaden i Beijing
Generalkonsulatet i Shanghai
Generalkonsulatet i Guangzhou
The 7th China-Nordic Arctic Cooperation Symposium 2019 – Call for Abstracts
China-Nordic Arctic Research Center (CNARC) is calling for abstracts on the topic of Arctic studies. The deadline for abstract submissions is March 11, and acceptance of abstracts will be March 18.

For more information click here
Funding for Academic Events – Fudan Nordic Centre
Member universities of Fudan University can apply for funding from the Nordic Centre Council for organizing a research seminar, workshop, course, or conference at the Nordic Centre.

The 20th of March is the deadline for applying for the two following funding pools:
http://www.nordiccentre.net/bi-annual-conference
http://www.nordiccentre.net/funding-for-events
We wish everyone a happy International Women's Day on March 8!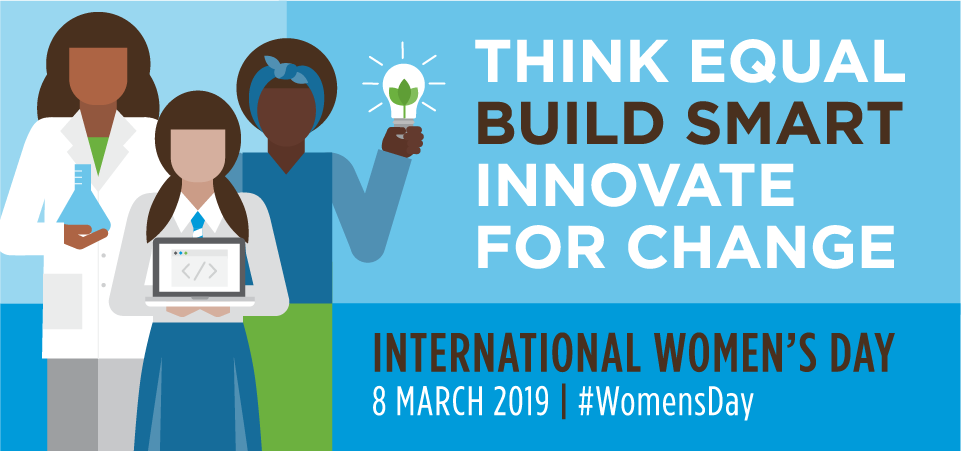 Read more about this year's official topic here!