Oceans Day in China – How to Build a Sustainable Ocean Economy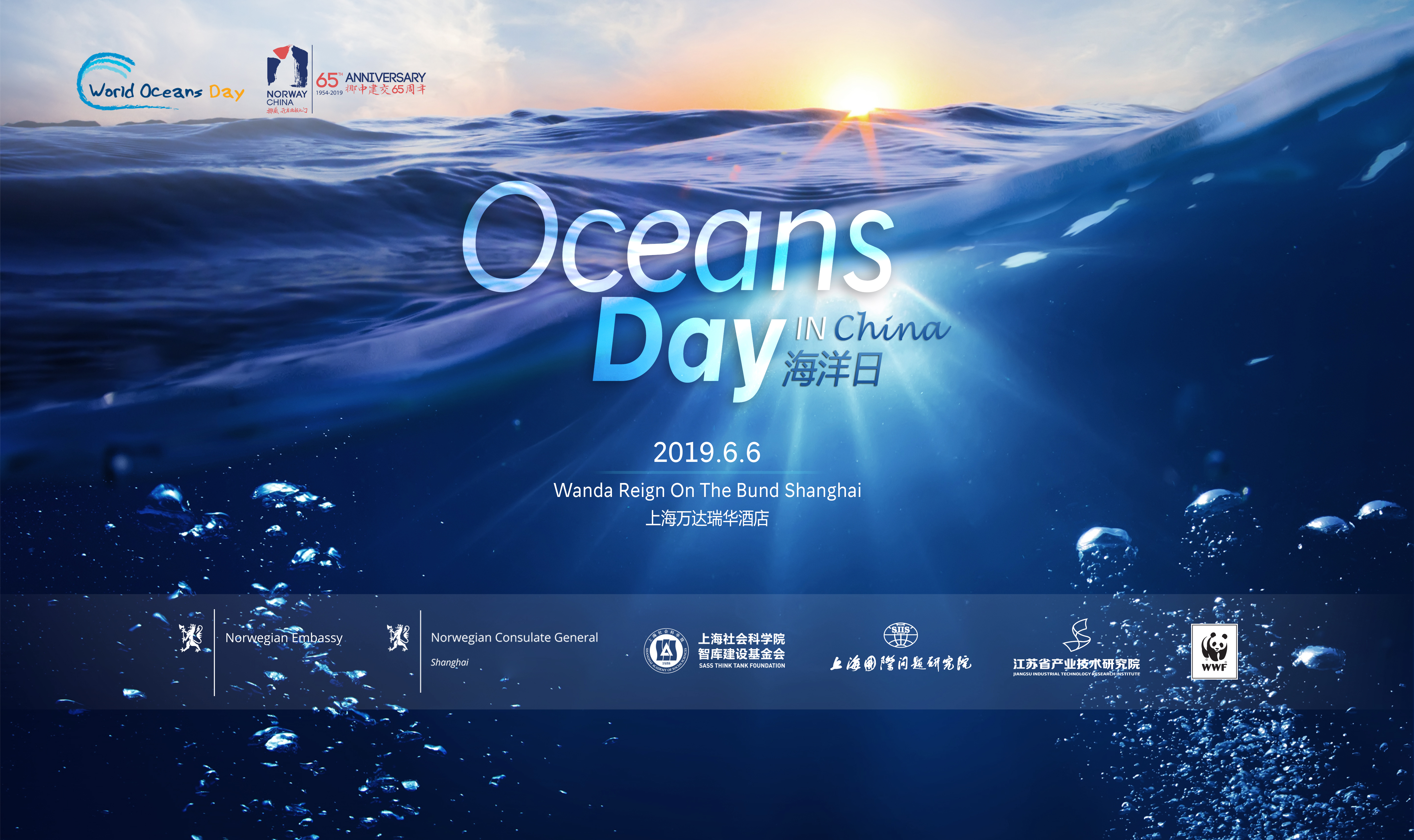 On the World Oceans Day on June 8, people around our blue planet celebrate and honor the ocean, which connects us all. Protecting the ocean is high on Norway's agenda. That is why the Norwegian Consulate General in Shanghai, together with our partners, are arranging a seminar on How to Build a Sustainable Ocean Economy in relation to this year's World Oceans Day. During this seminar – in the morning of June 6, we will discuss how to build a sustainable ocean economy, from the perspective of governments, industries, NGOs and academics.
Read more and sign up for the event here.
Norwegian Startups to Shanghai!



June is an exciting month for Norwegian Startups. Innovation Norway and the Consulate General are setting up a Norwegian pavilion at this year's CES Asia 2019. CES Asia is the premier event for the consumer technology industry, and is considered a festival for tech-fans. Held annually, it displays the latest trends in, and future of, consumer technology. Companies from all around the globe come to launch and showcase their latest innovations tailored to the Asian market.

Date: 11-13 June
Venue: Shanghai New International Expo Centre (SNIEC)

For more information click here.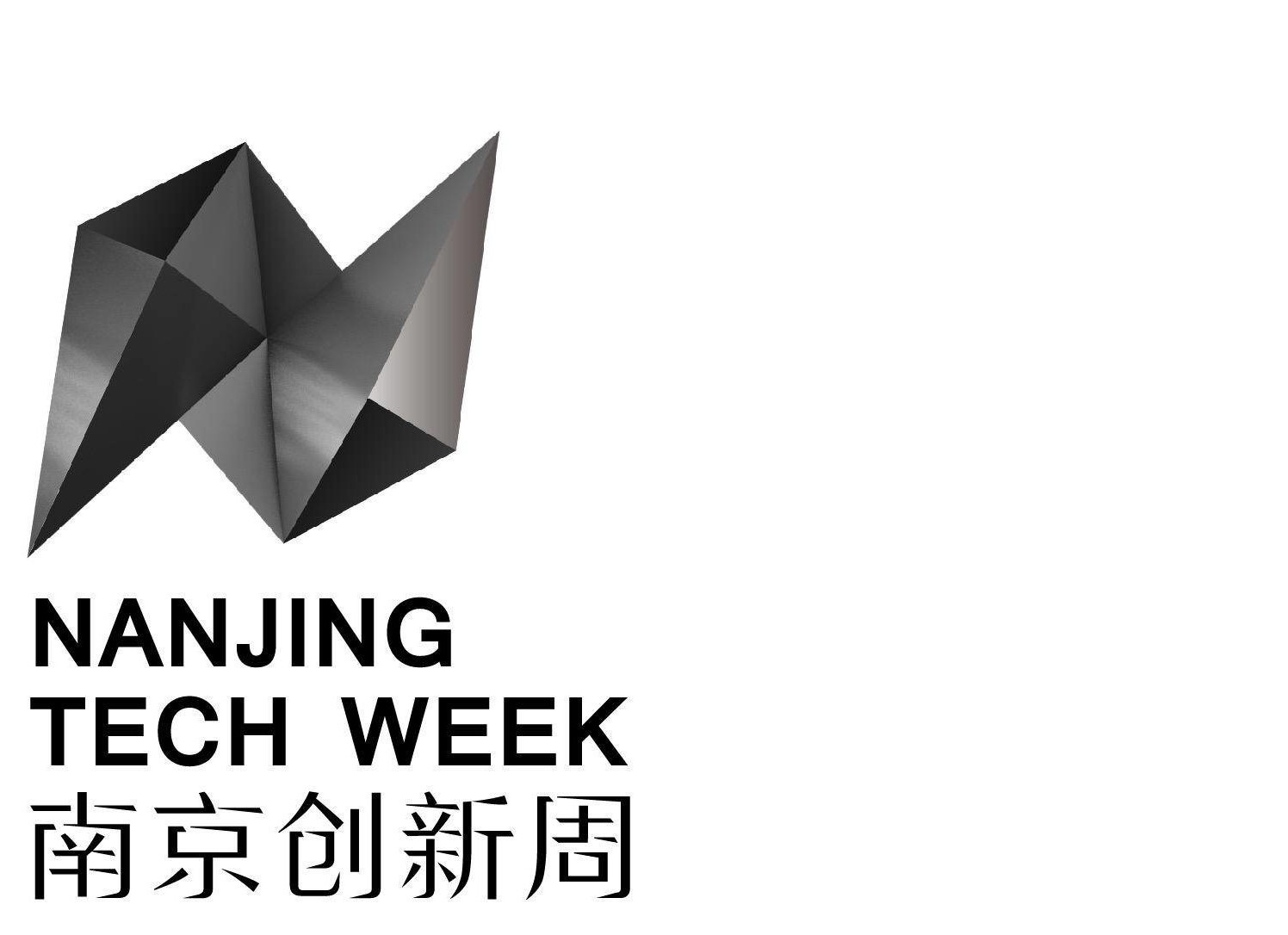 Later this month a new opportunity presents itself for Norwegian Startups. Nanjing Tech Week has invited Norwegian companies to take part in an event focusing on building a smarter future. They promote the principal of "innovating, sharing and winning together", and the Norwegian participation is coordinated by Innovation Norway Shanghai. Nanjing Tech Week aims to bring innovative minds together to exchange ideas in a series of summits.
For more information click here.
ShanghaiPRIDE Film Festival 2019 – Nordic Day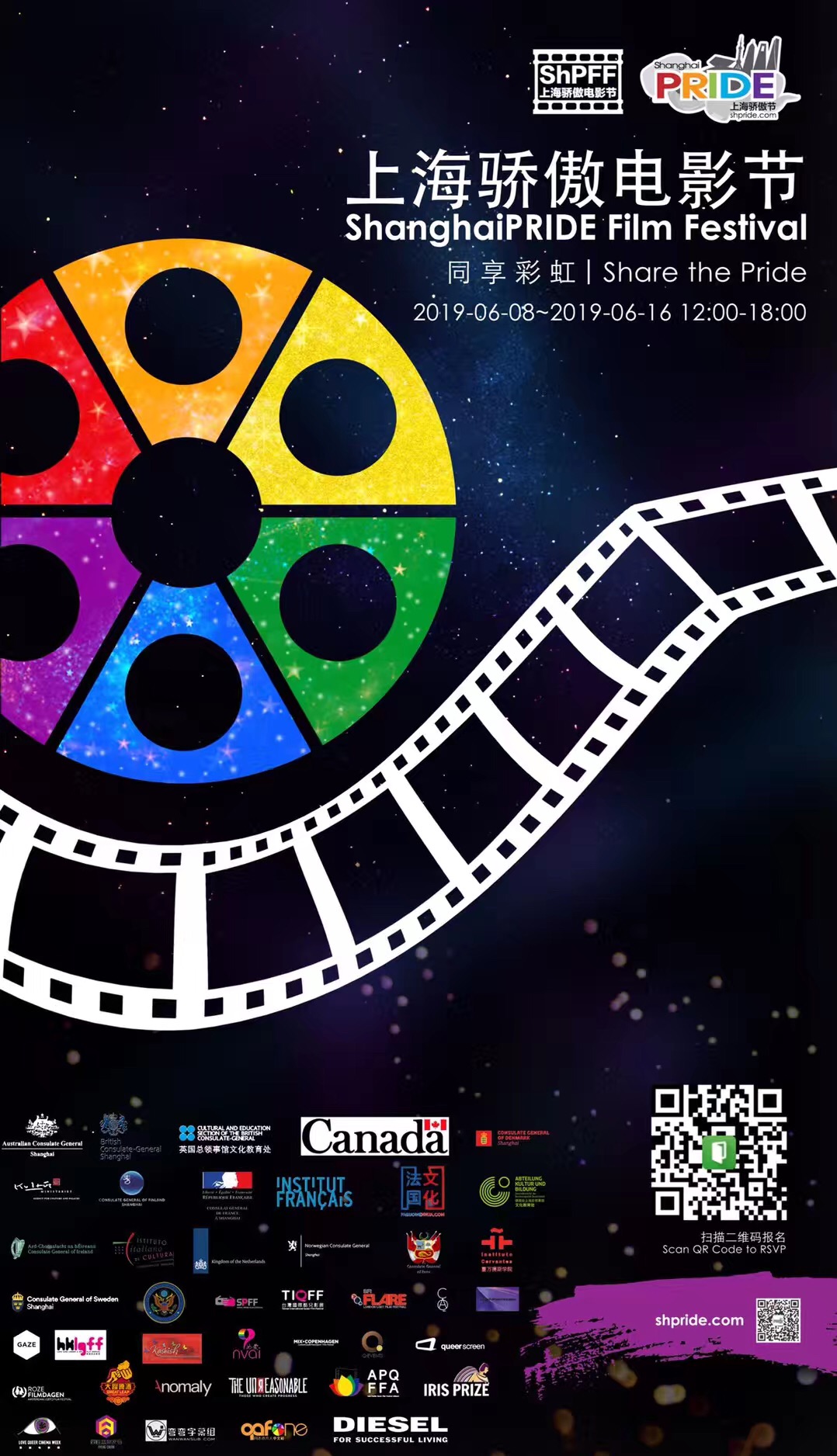 In relation to the upcoming ShanghaiPRIDE, there will be a special Nordic Day at the ShanghaiPRIDE Film Festival on 16th June 2019, featuring several Nordic films about LGBTQ. Amongst the films from the four Nordic countries, the Norwegian short films "Break Me" and "The Half Wall" will be screened. A sharing session between the Nordics about LGBTQ life in Shanghai will follow afterwards. There will be soft drinks and snacks. Free entry.
Time: 12:00 – 18:30, Sunday 16 June.
Venue: Danish Consulate General in Shanghai.
Flunk China Tour 2019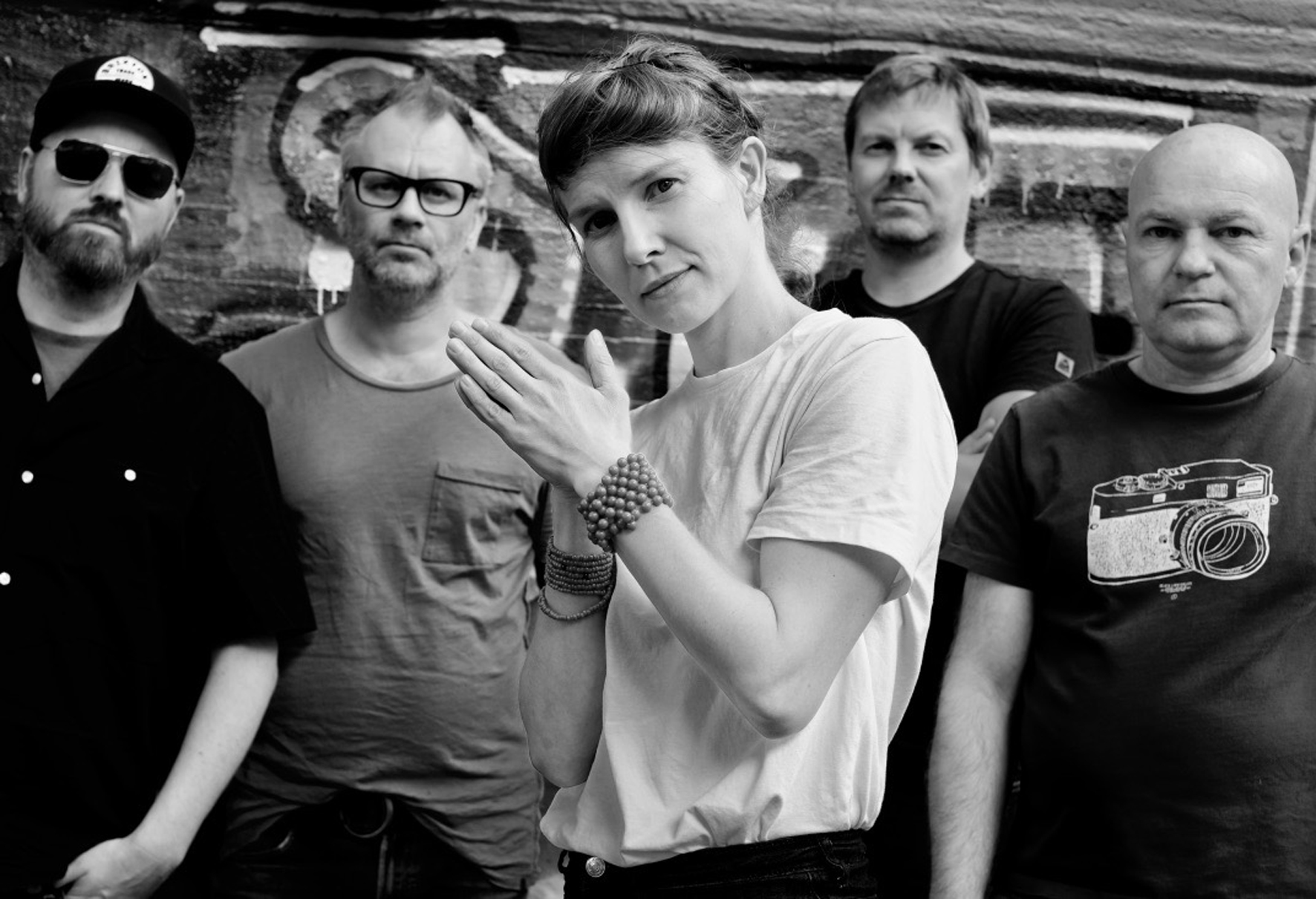 After two successful visits in China, the Norwegian electronic band Flunk will be back again this June to perform songs from their latest album. Established in 2000 as an instrumental and sampled vocal project, Flunk has gradually developed into a music band, consisting of producer Ulf Nygaard, guitarist Jo Bakke, drummer Erik Ruud, and vocalist Anja Oyen Vister.
Tour program: June 8 @Shanghai Lofas. June 11 @Nanjing Oula. June 12 @Hangzhou Mao Livehouse. June 13 @Beijing Omni Space.
Website: https://flunkmusic.com/flunkschool/
Tickets available here
Diversity and Inclusion - Key to Business Success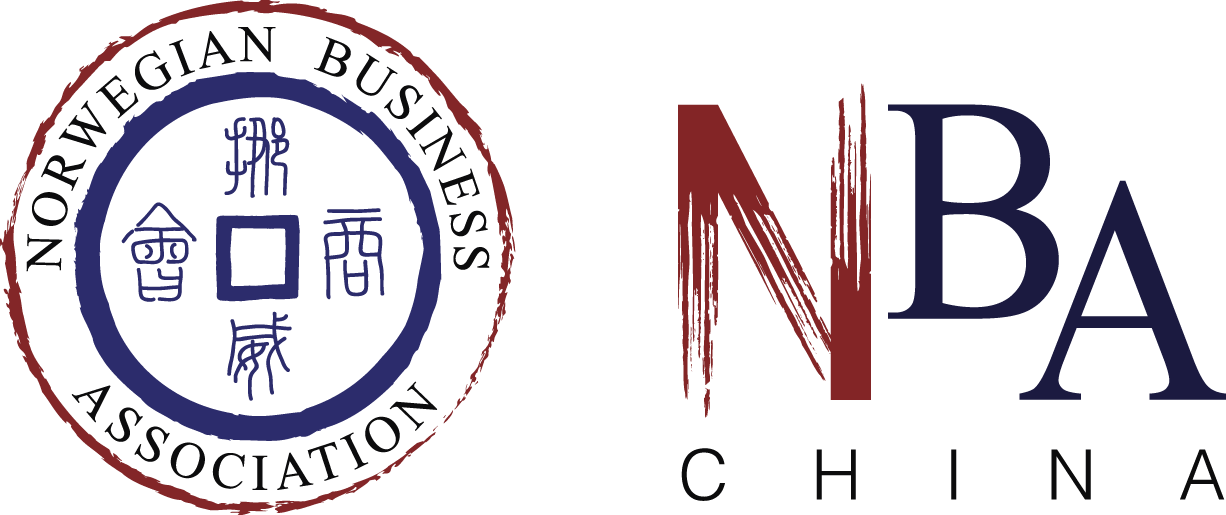 Gender diversity and equality in the workplace is a pertinent issue across the world, where women are slowly holding leadership positions. This NBA seminar explores the current status of the issue in Norway and China. What are the ambition and steps to meet those ambitions? The seminar follows with a panel discussion on what it takes to improve "Leadership within Diversity and Inclusion" in China and Norway.
Date: June 18, 2019
Stay tuned for more information here
Jon Fosse to be Appointed Honorary Professor of the Shanghai Theater Academy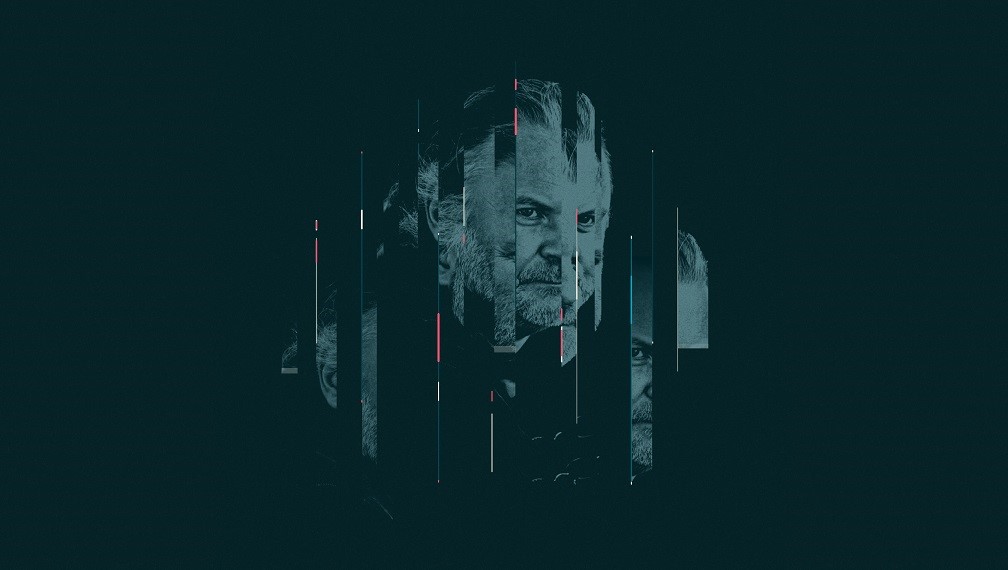 The Norwegian author and playwright Jon Fosse will be appointed honorary professor of the Shanghai Theater Academy on June 15, in Oslo. The academy is one of Chinas most important institutions for theater and performing arts, with a history of almost 70 years.
More information in Norwegian follows:
Ein delegasjon frå Shanghai Theatre Academy, med president Huang Changyong i spissen, legg turen til Oslo og Det Norske Teatret for å utnemne forfattar og dramatikar Jon Fosse til æresprofessor ved ein av Kinas viktigaste institusjonar for utdanning i skodespelar- og teaterfaget. Akademiet har ei 70 år lang historie og har utvikla seg frå å tilby eit reint fagstudium til å bli eit av dei sentrale universiteta for utøvande kunst.
Jon Fosses stykke har ved fleire høve vore sett opp ved akademiet i Shanghai. Den kinesiske omsetjaren til Fosse, Lulu Zou, arbeider som engelskprofessor ved institusjonen, som årleg utdannar fleire tusen studentar. Også ho vil vere til stades under utnemninga. Heideren som kjem Fosse til del blir berre synt dei aller fremste innanfor scenekunstfeltet. Tittelen blei sist gitt den anerkjende kinesisk-amerikanske dramatikaren David Henry Hwang som er tidlegare vinnar av Tony-prisen, og som har vore nominert til Pulitzer-prisen mange gonger.

Når: Laurdag 15. juni • kl. 15.30
Hvor: Spegelbaren på Det Norske Teatret, Oslo
Ønsker du å delta under utnemninga av Jon Fosse til æresprofessor, meld frå til: invitasjon@detnorsketeatret.no
World Environment Day and World Oceans Day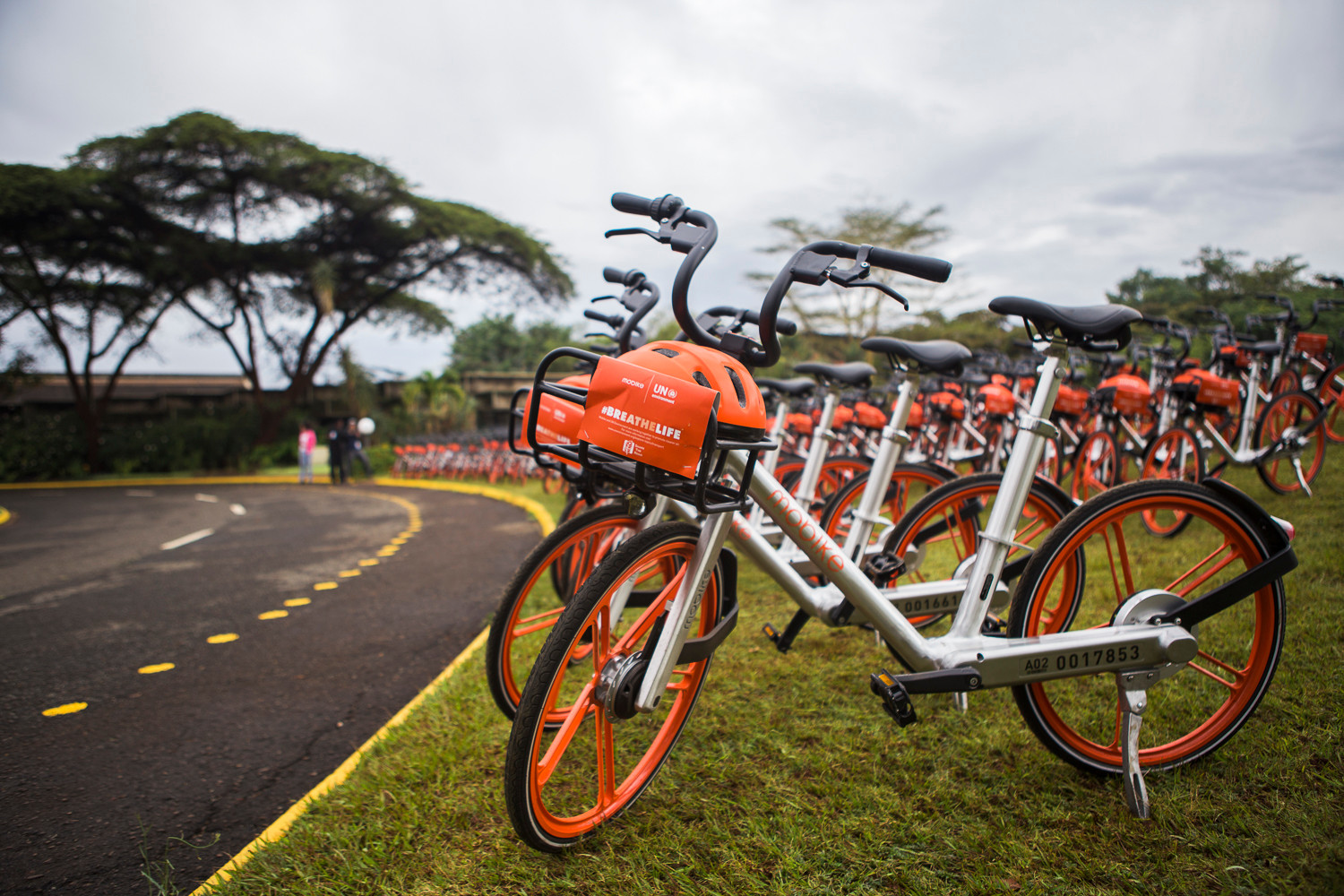 This month we mark both World Environment Day on June 5, as well as World Oceans Day on June 8. This year, World Environment Day will be marked in Hangzhou, China. Together, we can beat pollution!
You can read more about the important days here:
https://www.worldenvironmentday.global/