Norwegian Consulate General is on Instagram #norwayinshanghai
The Consulate General in Shanghai has opened an account on Instagram. This account is mainly for curious students who wants to know more about what Shanghai has to offer when it comes to education, language, culture and career possibilities. We hope this account will bring some insight in the student and work life in China!
Hashtag us and tell us your China story, follow us on: #norwayinshanghai.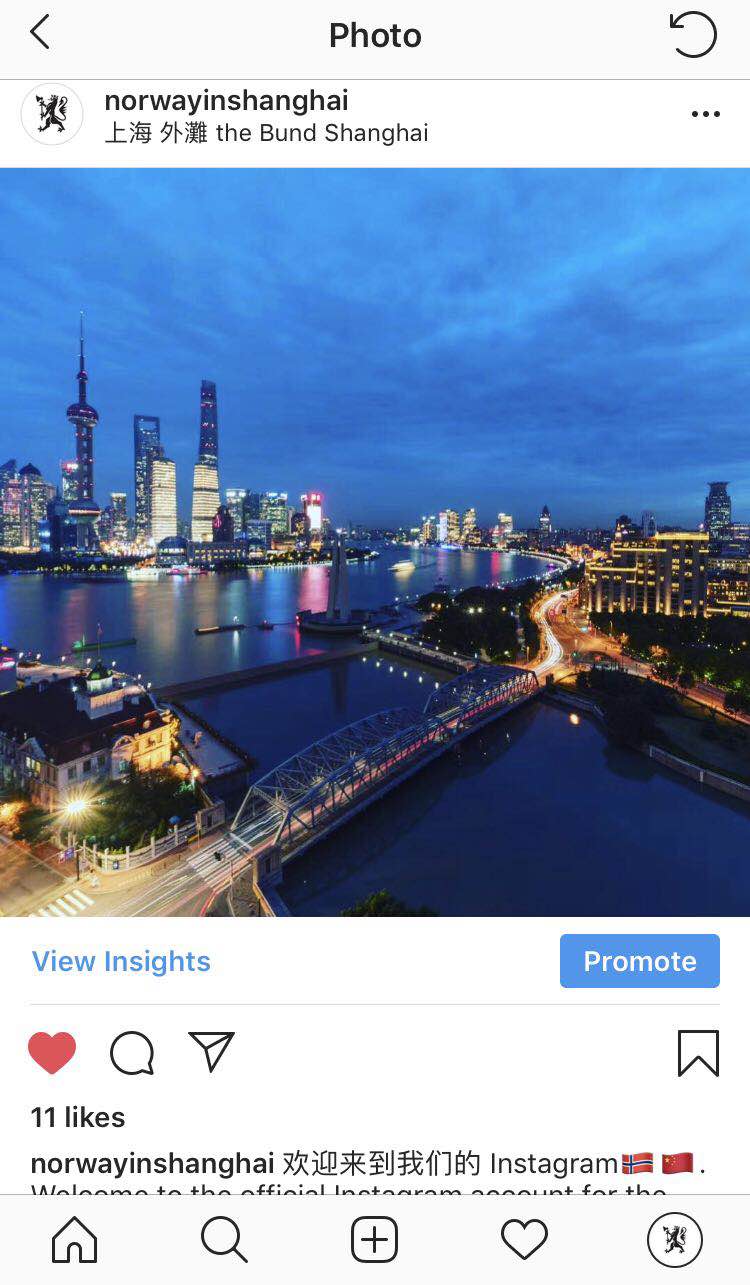 Activities in Tromsø, January 2019
There are many things going on in Tromsø this month, and with the support of the Consulate General, a record number of Chinese journalists, scientists and students will be there. This contributes to further strengthening the bonds between our two countries, and will result in extensive media coverage about what Norway has to offer within culture, business and sustainable Arctic solutions.
Tromsø International Film Festival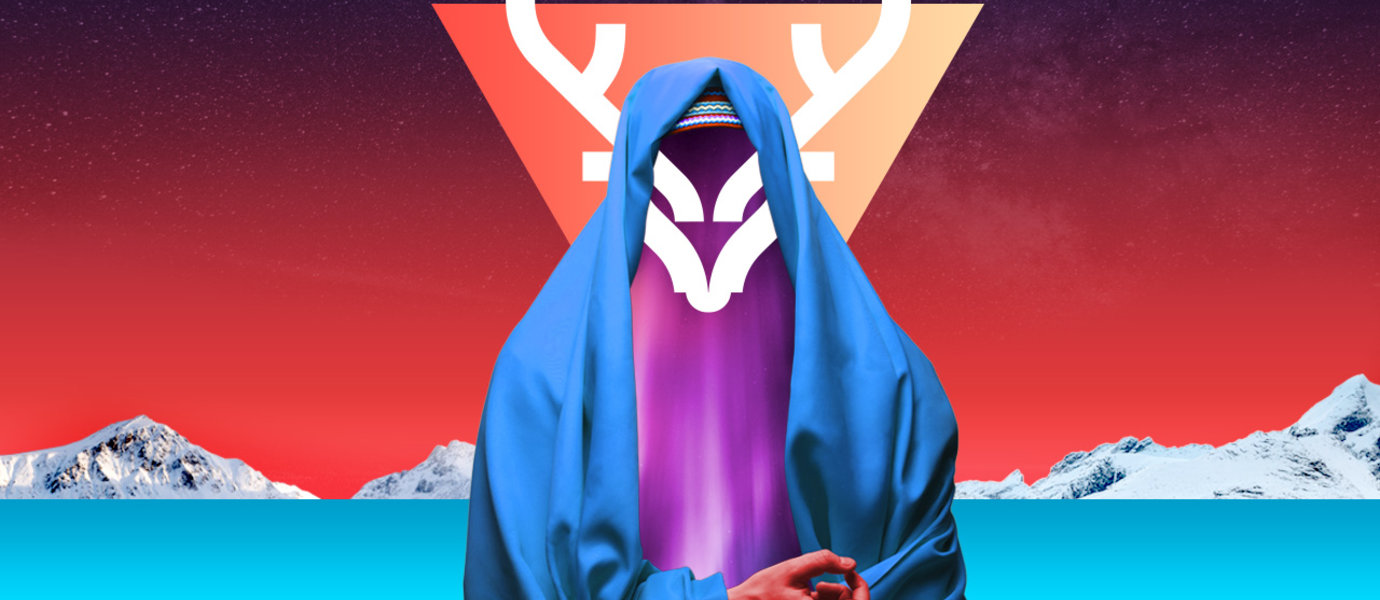 Tromsø is kick-starting 2019 with their annual film festival this month!
Tromsø International Film Festival is a popular film festival for the audience as well as being an important meeting point for Norwegian and international film industry. TIFF 2019 will be the 29th edition of the festival. The festival, which started in 1991, has experienced an incredible growth and received much media attention. The festival screens films outdoors and is set in the dark polar nights. The program includes a selection of shots and documentaries from the Films from the North program, along with special screening and various events.
This year the famous Chinese film director Jie Liu is screening his movie, Baby (宝贝儿), a disturbing look at how disabled children in China are frequently abandoned by their parents. The movie, which had its world premiere at Toronto Film Festival last fall, will finally be screened in the dark polar nights of Tromsø.
Time: 14-20 January
Visit their website for more information about the program, prices and volunteer work: https://tiff.no
Arctic Frontiers Conference – Smart Arctic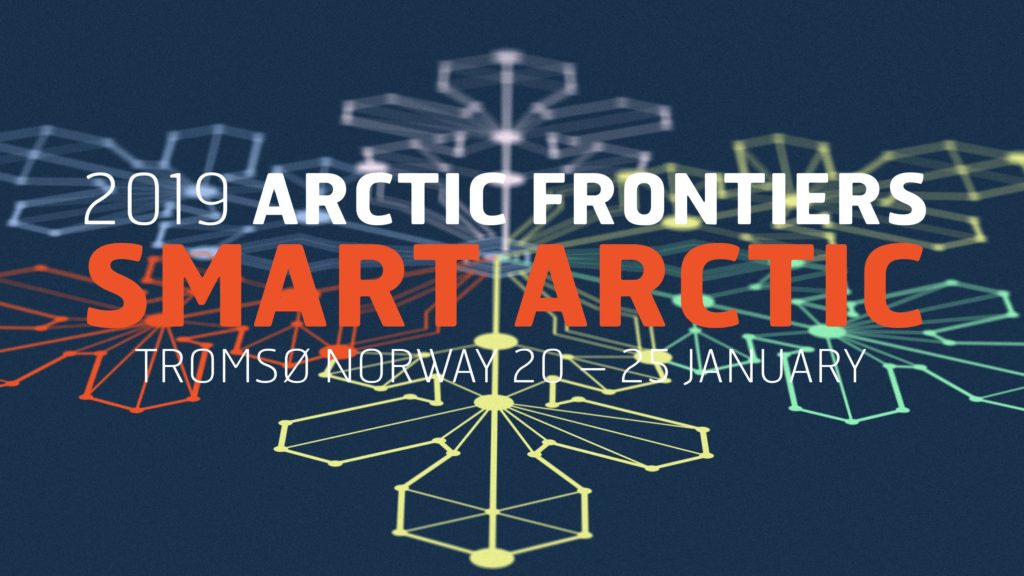 Think blue, think arctic, think future!
Arctic Frontiers is one of the most important meeting places in the world when it comes to Arctic issues, and has become a platform where partnership across nations is created. The conference provides a forum for dialogue and communication between science, government and industry in the Arctic. Arctic Frontiers started out in 2006, being the first global scientific conference on economic, societal and environmental sustainable growth in the high north. This year, they will arrange the 13th conference with the theme "Smart Arctic". The program will have five main session where they will address sustainable topics such as plastic in the ocean, the future of governance and handling vulnerability in the arctic ecosystems, state of the arctic and a smart arctic future.
Time: 20-24 January
Visit their website for more information about the program and registration: https://www.arcticfrontiers.com/
Northern light festival - Celebration of Chinese New Year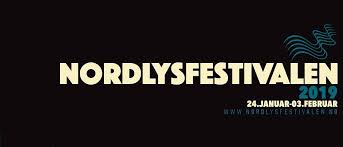 Let us welcome the year of the pig in the beautiful church, Ishavskatedralen, in Tromsø!
Nordlyfestivalen has made it a tradition to celebrate the Chinese New Year in Tromsø. This year they have invited The Shenzhen Star Bright Choir from Guangdong to perform at one of Norway most famous churches, Ishavskatedralen. The concert will feature Nordic, European and Chinese music.
Time: Saturday 26 January, 20:00
For more information about tickets and prices, visit their website: https://www.nordlysfestivalen.no/program/chinese-new-years-concert
Klubb Norge's Annual Meeting
Do you want to take an active part in the Norwegian community in Shanghai?
The association Klubb Norge will have their annual meeting on January 16, and are looking for new board members. The members can be students or people working/living in Shanghai. Board members meet up every month to discuss and plan upcoming events for the Norwegian Community. Every year they arrange 17 May celebration, Christmas celebrations, BBQ parties, and monthly get-togethers for Norwegians and others who have a connection to Norway. The annual meeting will give you an overview what Klubb Norge did the year of 2018, and what it requires of you as a board member. Both Elisabeth Røed, the current leader of Klubb Norge and Adrian Olsen, head of economy will be there to answer your questions.
Klubb Norge is looking forward to see you!
Location: Jotun (Shanghai) Management Co. Ltd Floor 19, Jiushi Mansion, No. 28 Zhongshan Road (South), Shanghai ( 中山南路28号,久事大厦19层)
Time: 19:00
NBA's New Year Kick-off reception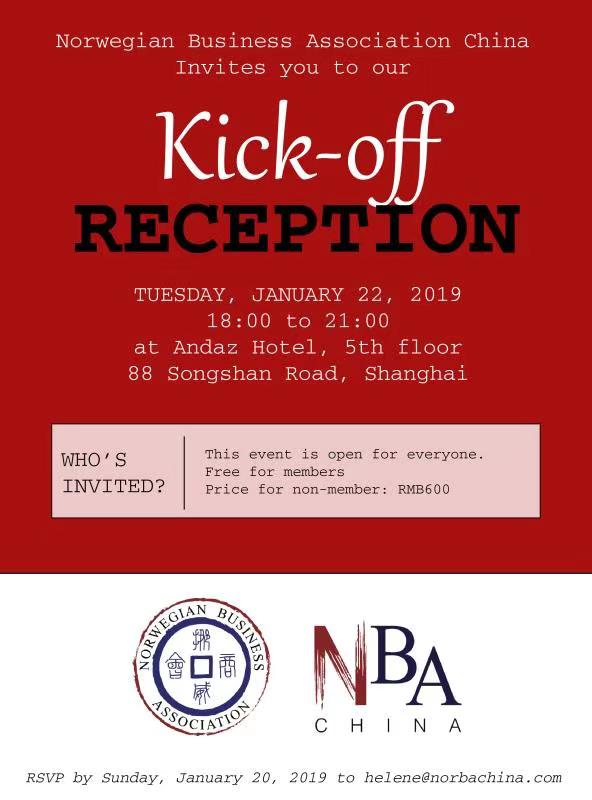 Norwegian Business Association is welcoming the New Year with their Kick-off reception at January 22. The event is located at Andaz Hotel, and is open for everyone. This is a chance to meet old and new faces, and start the year with some networking.
Price for members: Free
Non-members: 600 RMB
Please RSVP by January 20 to helene@norbachina.com
Summer job at the visa section
The Norwegian Consulate General in Shanghai is seeking qualified and highly motivated team members for our visa section.
The visa section at the Norwegian Consulate General is looking for 2-3 temporary employees in the period of April- September. The visa section consist of five permanent employees, but the size doubles during the peak season. The Visa Section provides service and information about regulations and procedures for nationals who want to visit or move to Norway. The Visa Section processes applications for visitor's visas to Norway.
Responsibilities:
Register and handle visa and residence application
Contribute and assist to other administrative tasks
Qualifications:
The following qualifications are required:
Graduate degree, commercial diploma, or equivalent required. Work experience can compensate for lack of higher education
Previous experience in related field (immigration) is an advantage
Eligible for Nordic citizens, with good knowledge of Norwegian (Scandinavian) and written and oral English
Personal skills:
This busy role requires a service minded and flexible person who can work structured, independently, efficiently in a fast-paced environment
Personal skills will be emphasized
We offer:
Good working environment
Experience to work in a multi-cultural environment
Terms and conditions:
Salary will be based on qualifications and experience
Working hours: 37, 5 hours per week, Monday-Friday, 09:00 -16:30
Starting date: April, can be discussed
Application deadline: 20 February 2019
For more information about the position, please contact Consul Tore R. Rolland Tore.rolland@mfa.no telephone: +4723958405
Send application, CV and relevant documents electronically to cg.shanghai@mfa.no