It seems as if 2020 will be an exciting year for Sino-Norwegian relations. The Design Shanghai exhibition (12th – 15th of March) will feature several Norwegian firms and designers, and the Bergen Philharmonic Orchestra will visit Beijing and Shanghai 16th – 24th of June. Furthermore, the construction of the new Shanghai Grand Opera House, designed by Norwegian architecture firm Snøhetta, began in the middle of December 2019, with an estimated completion date set for 2024.
This year also marks the openings of several new cultural venues in Norway, such as the new Edvard Munch Museum (Spring/Summer 2020) and Deichmanske Library in Oslo (28th of March 2020). The Consulate is planning a Chinese delegation visit to the Munch Museum Opening.
Below you will find information on a selection of events happening in Shanghai and Norway during January and February.
Events in Shanghai
23rd of December 2019 – 2nd of February 2020: Exhibition <Continuous Regeneration>
Remember to check out the first crossover exhibition after the renovation of Columbia Circle! The exhibition brings together more than 30 artists from all over the world including Norway displaying their works on the topic of environmentalism, sustainable development, new energy etc. Through paintings, installations, videos and multimedia designs, the show invites us to reflect on how our own actions affect the world around us.
Venue: Columbia Circle, 1262 Yan'an Xi Lu, near Panyu L / 延安西路1262号, 近番禺路
Ticket price: 68-98rmb.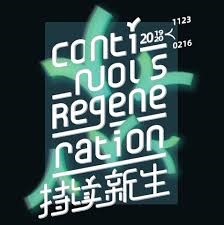 7th of February: Klubb Norge's Fredagspils
Klubb Norge welcomes you back to Fredagspils on the first Friday of February at 7PM. It's a great opportunity to meet with other members of the Norwegian community here in Shanghai!
Date: Friday, February 7th (7PM).
Venue: Cotton's, No. 132 Anting Road, Xuhui District / 安亭路132号, 徐汇区


13th of February: Klubb Norge's annual General Meeting
Klubb Norge welcomes all members of the Norwegian community in Shanghai to their annual General Meeting on the 13th of February at 7PM. All participants above the age of 18 have the right to vote and run for election to the board. Participants will be treated to coffee, mineral water, and pizza.
Date: Thursday, February 13th (7PM)
Venue: Jotun (Shanghai) Management Co. Ltd., Floor 19, Jiushi Mansion, No. 28 Zhongshan South Road / 中山南路28号
26th of February: NBA-event "Mastering the China e-commerce"
In this event, NBA will invite e-commerce experts to share the latest insights on the Chinese e-commerce landscape, freshest trends and consumer behaviors. It will be a good opportunity to solidify the understanding on the complicated Chinese e-commerce business environment, and to exchange information and views with top insight leaders in the area.
Venue and key-note speaker details will follow shortly. Please visit NBA's website for updated information: http://norbachina.com/index.php/about-nba/.
Events in Norway
A delegation from the Royal Norwegian Consulate in Shanghai will be joining representatives from the Norwegian Seafood Council on a tour of Northern Norway together with representatives from eight news organizations in China. There they will be sampling some of the best events, seafood and nature that Norway has to offer! Look out for reporting from this trip in Chinese media in the coming weeks. Here is an overview of some of the events they will be participating in:
13th – 19th January: Tromsø International Film Festival (TIFF)
TIFF is one of the most popular film festivals in Norway and at the same time an important meeting point for the Norwegian and international film industry. TIFF 2020 is the 30th edition and the program includes a selection of short films and documentaries from the Films from the North program, along with special screenings and various other events. Two Chinese films THE FAREWELL and BALLOON will also be screened.
TIFF has also supported the Chinese film project, Beyond Frozen Point, for several years by introducing films from Norway to China, and the Consulate works closely with Beyond Frozen Point.
More information: tiff.no/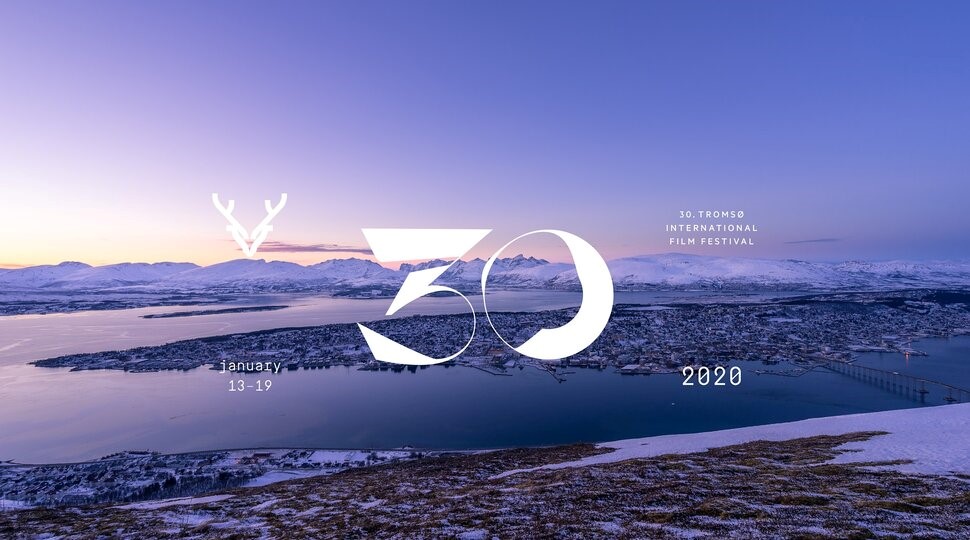 23rd of January – 2nd of February: Nordlysfestivalen
Starting out as a small classical music festival in 1988, the Northern Lights Festival has grown into a huge ten day music festival in Tromsø. The core is still in the classical, but presents now a variety of genres and the audience can discover everything from world artists to local talents.
More information: www.nordlysfestivalen.no
26th – 30th of January: Arctic Frontiers conference
Also in Tromsø and at the same time, the 14th Arctic Frontiers conference will be held. This is one of the most important meeting grounds and agenda setters for Arctic issues. The Consulate facilitates an annual joint Chinese press trip to the conference with the Norwegian Seafood Council.
More information: www.arcticfrontiers.com/
Chinese New Year's greeting from Consul General, Kristin Iglum:
As we are about to leave the Year of the Pig, I am very pleased to have this opportunity to wish you all a fantastic Year of the Rat! I hope the upcoming Spring Festival will give you a chance to take a break from the busy Shanghai everyday life and spend time with your loved ones. At the Norwegian Consulate General we look forward to another active year in the China-Norway relations, and as you have already read in this newsletter, 2020 has a great start! From my colleagues and myself: Have a happy and healthy Chinese New Year!
All the best,
Kristin Iglum
Consul General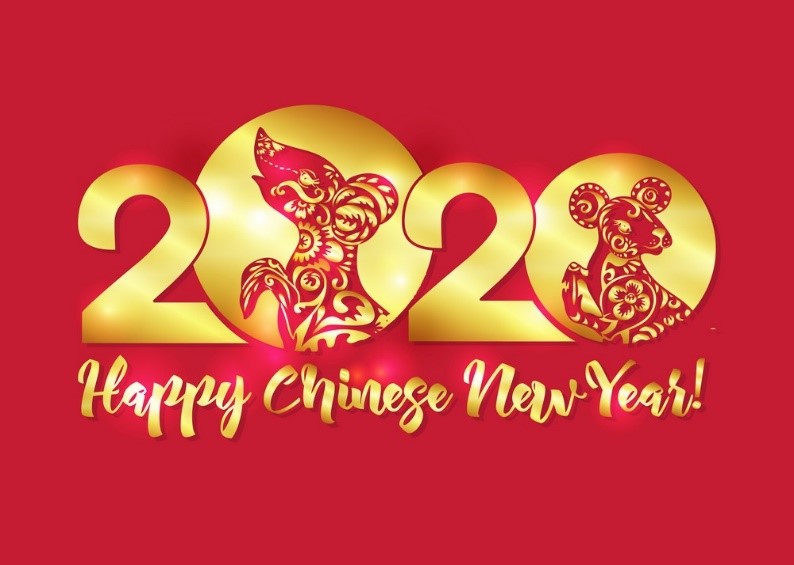 Follow us on social media!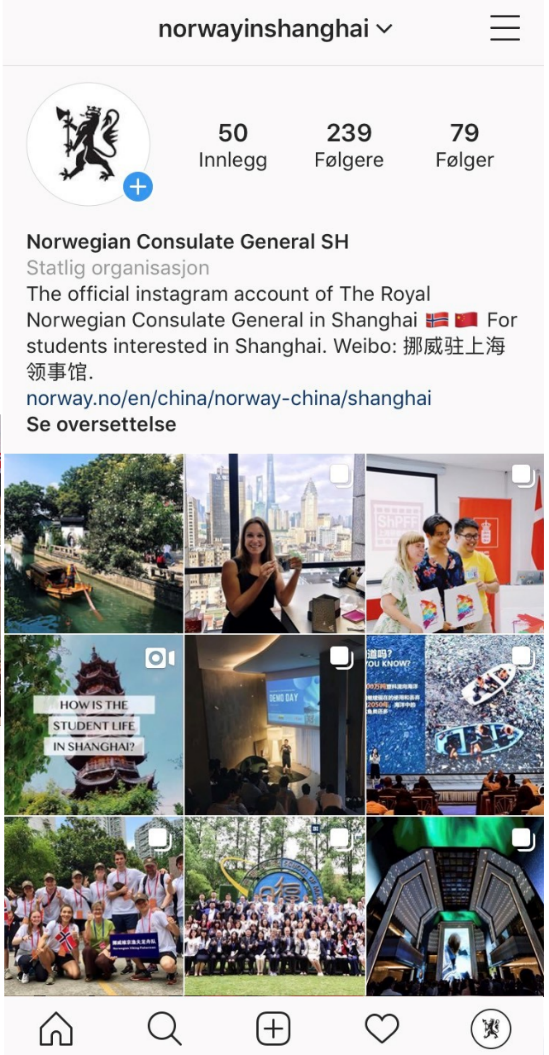 Weibo QR code: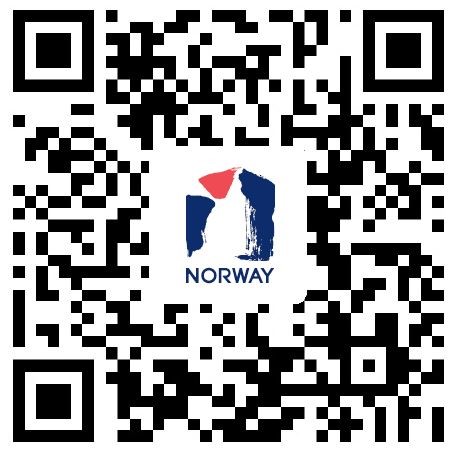 Stay updated on what we do at the Consulate General by following our social media accounts:
Instagram: norwayinshanghai (English)
Weibo: 挪威驻上海总领事馆 (Chinese)
LinkedIn: Kristin Iglum (Profile of the Norwegian Consul General in Shanghai)