Nordic Centre Christmas Party
We open this month's newsletter with a few festive event announcements. First one out is an opportunity to meet and mingle with the students. On Friday December 14, the Nordic Centre at Fudan University opens its door to their annual Christmas party in collaboration with ANSA. They are inviting all Nordic students and expats to enjoy a Nordic Christmas with traditional drinks and snacks such as gløgg, lussekatter and ginger bread.
In addition, Nordic Centre encourages every participant to bring a small wrapped gift for 20 RMB or less for Secret Santa.
Time: December 14th, 18:00
Place: Nordic Centre, Fudan University, Handan Road 220, Yangpu, Shanghai
Everyone is welcome to join and bring Chinese and international friends. There is no entrance fee, and no RSVP needed.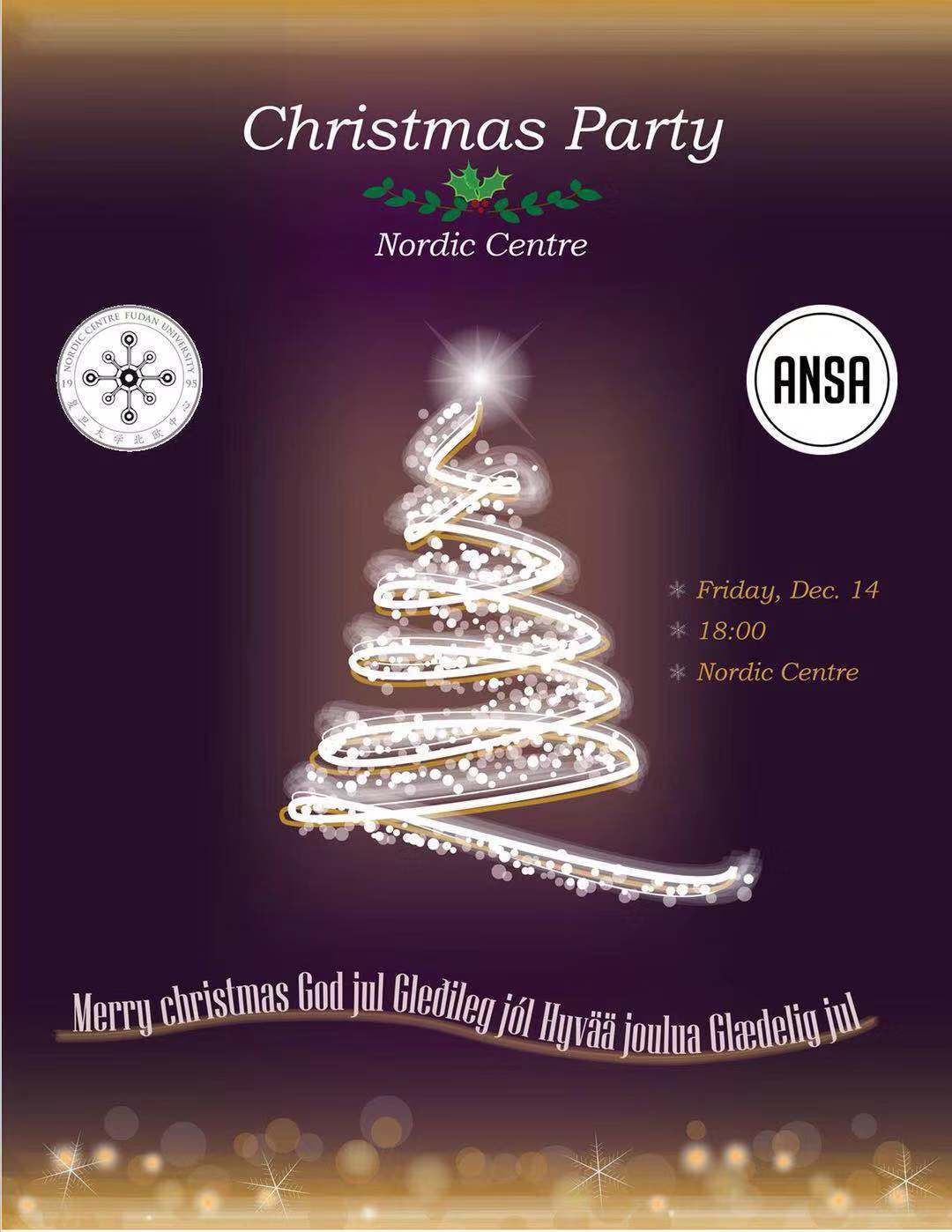 NTNU Alumni China and NorAlumni Annual Gathering
Here is another opportunity to meet with students, professors and young professionals, and to learn something new about green technologies. NTNU Alumni China and NorAlumni invites everyone to their annual gathering 2018 on Saturday 15 December. The event consists of a conference on sustainable energy in the afternoon, mainly by NTNU professors and industrial figures, and an annual party in the evening, jointly organized by NTNU Alumni China and NorAlumni China.
The conference will consist of several topics concerning Sino-Norwegian partnership between NTNU, Shanghai Jiao Tong University and Tsinghua University on sustainable energy. China is one of the world's largest markets for low-carbon energy technologies, and has an important role is driving down prices and increasing the usage of these technologies. This, and the potential for bilateral cooperation, will be discussed during the conference.
During the following reception, you can get the opportunity to network, share thoughts on sustainable energy and enjoy a good buffet. Please scan the QR code below to get more information on the program and registration.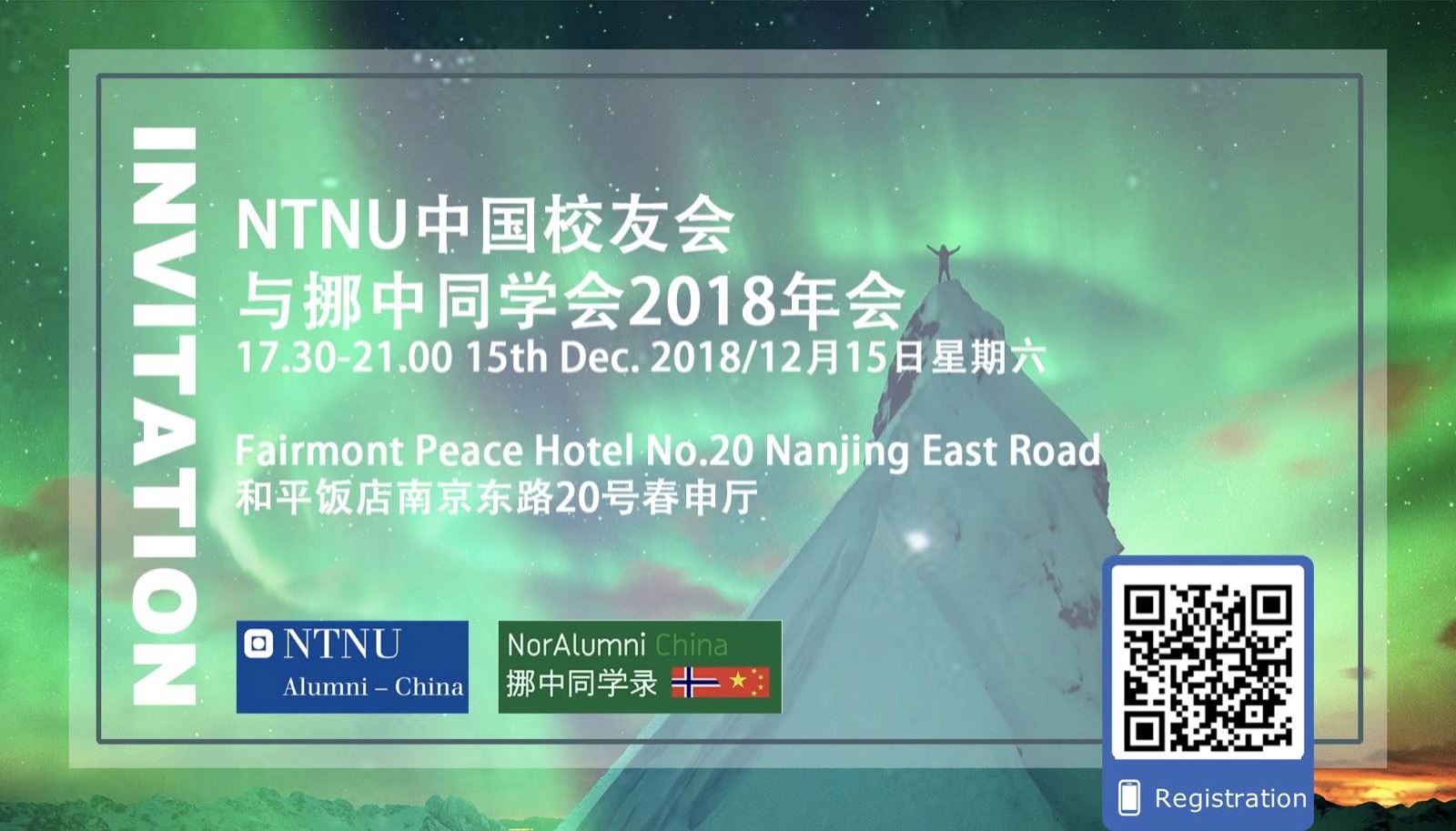 MOVING WOR(L)DS – An international forum on theatre and migration
Are you itching for some creation in your life?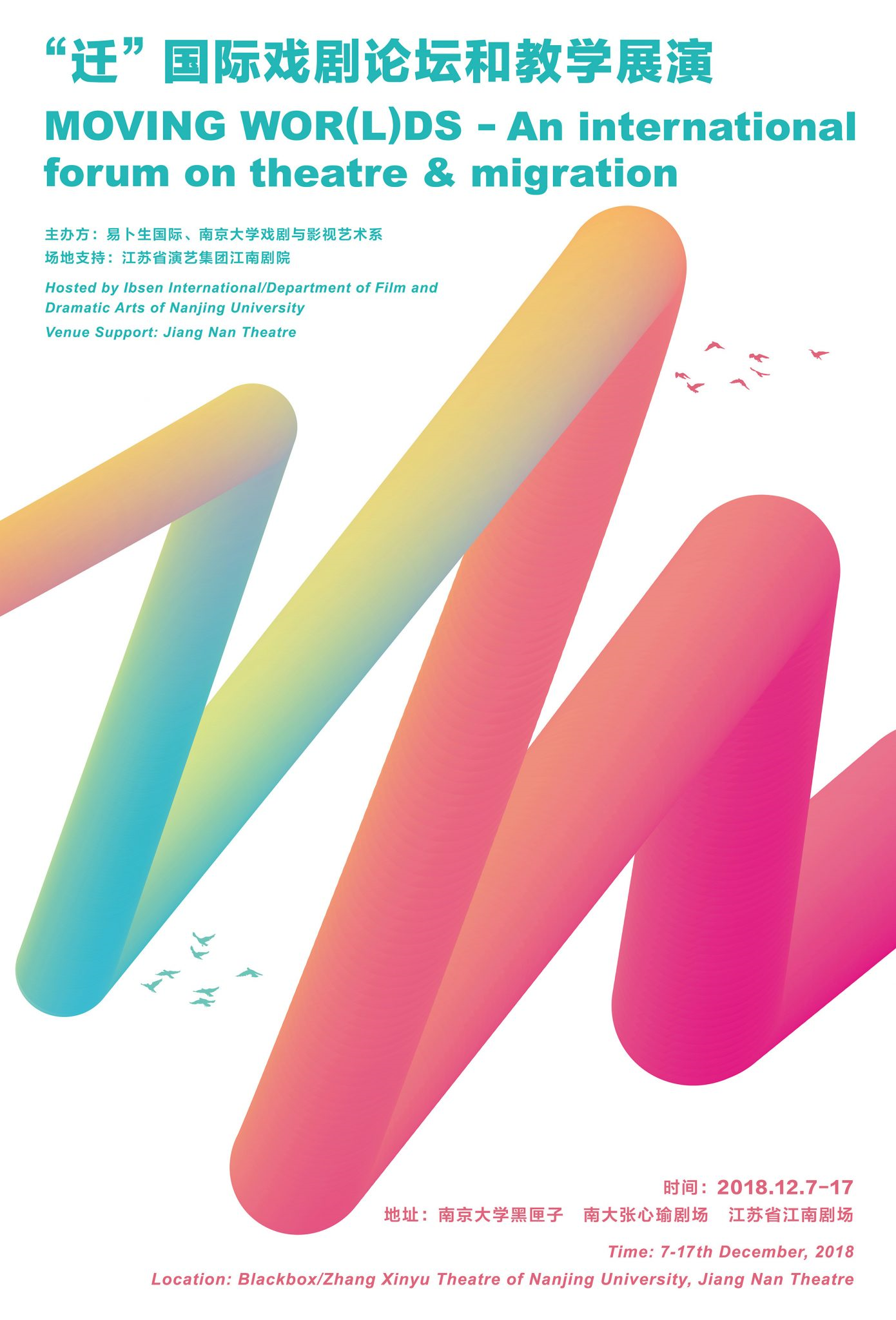 Ibsen International Department of Film and Dramatic Arts of Nanjing University join forces to organize the first MOVING WOR(L)DS- International forum on Theatre and Migration. This is part of Ibsen International project "New Text-New Stage" and is the final festival of the New Text - New Stage project.
The project consist of performances, lectures, and round-table discussions. The Norwegian performance "Why not before" is performing on 12-13 Dec, and the Norwegian artists (Liv Heløe and Amund Ulvestad) will also participate in round-table discussion. For detailed program, please visit their website: http://ibseninternational.com/productions/moving-worlds-international-forum-theatre-migration-2/
Time: 7- 17th December
Location: Blackbox/ Zhang Xinyu Theatre of Nanjing University, Jiang Nan Theatre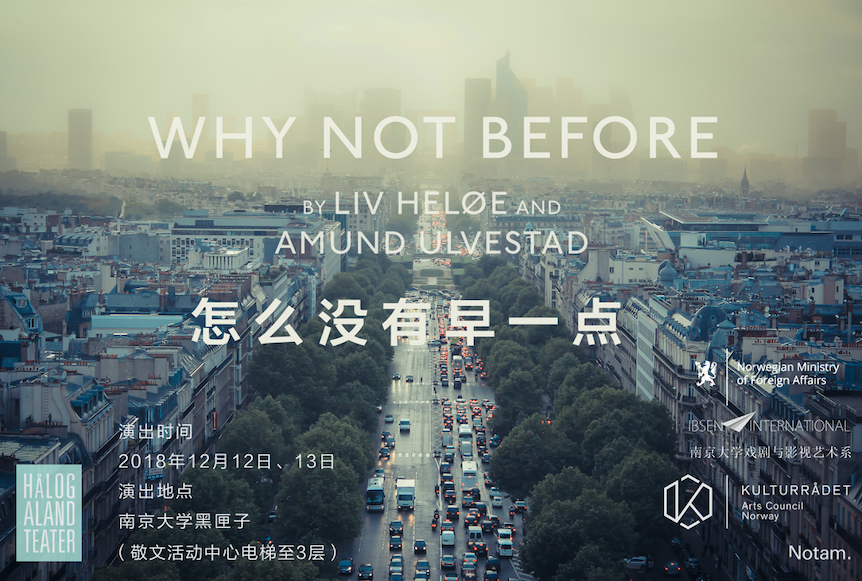 Globalskolen 2019
Online schooling for Norwegian children abroad – application deadline 30th January
Globalskolen provides courses in Norwegian (as taught in Norway), social sciences and KRLE (religion and ethics) for Norwegian children attending local or international schools abroad.
All the courses are taught online and are based on "Kunnskapsløftet" and the official Norwegian primary school curriculum. The service is approved and financed by the Norwegian Directorate for Education and Training.
Application deadlines: spring semester 30th January.
More information about Globalskolen can be found on their website: https://www.globalskolen.no/web/PageND.aspx?id
Norgesskolen 2019
Learn Norwegian, and spend a summer in Telemark
Norgesskolen is a two and a half week summer school in Norwegian language and culture. It is open to children/youth aged 9 to 18 from all over the world, both beginners and those with previous Norwegian knowledge.
The school includes Norwegian language classes, cultural classes and a variety of sports and outdoor life activities. We also go on a day trip. This is a fun place to learn a lot of Norwegian!
Norgesskolen 2019 takes place July 13-30 at Sagavoll Folkehøgskole in Garv, Telemark.
Registration deadline: February 1, 2019.
For more information, visit their website: www.nww.no/norgesskolen