2nd-3rd of December: Marintec 2019
Launched over 40 years ago, Marintec China has become one of Shanghai's largest B2B platforms for the maritime industry. This year, the State Secretary of Norwegian Ministry of Trade, Industry and Fisheries, Geir-Inge Sivertsen, as well as 50 Norwegian companies are attending the expo.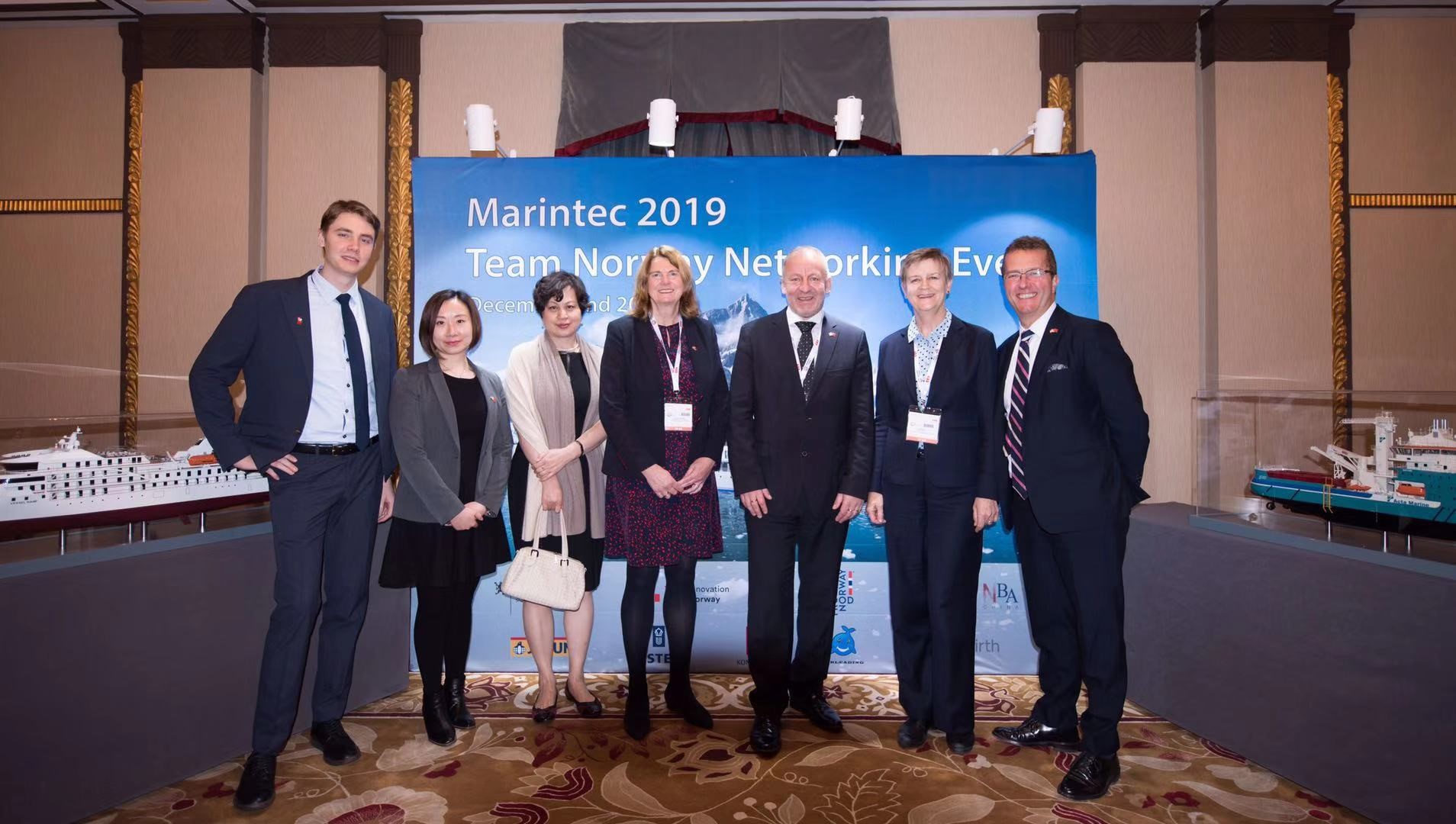 State Secretary Geir-Inge Sivertsen from the Ministry of Industry, Trade and Fisheries visiting the Team Norway Marintec reception December 2.
6th of December: Klubb Norge's Fredagspils
Klubb Norge's final "Fredagspils" this year will be held on 6th of December. As usual, we meet at Cotton's. Welcome to both new and old, Norwegians and other nationalities!
Address: 132 Anting Road.
Time: 7pm
7th and 8th of December: Nordic Music/Life Festival in Shanghai
Norwegian jazz trio Karl Seglem, Danish band Mambe, and Finnish duo Emmilia Lajunen & Suvi Oskala will visit Shanghai to participate at the Nordic Music/Life Festival in Shanghai. Children and parents can also enjoy Norwegian short films for kids at the festival. The event is supported by the Norwegian Embassy in Beijing and the Norwegian Consulate General in Shanghai. More info: http://www.cunman.com/new/1efa1ad640230ad501090b4f4c9f5570
Place: Nine Tree Future Art Centre/九棵树未来艺术中心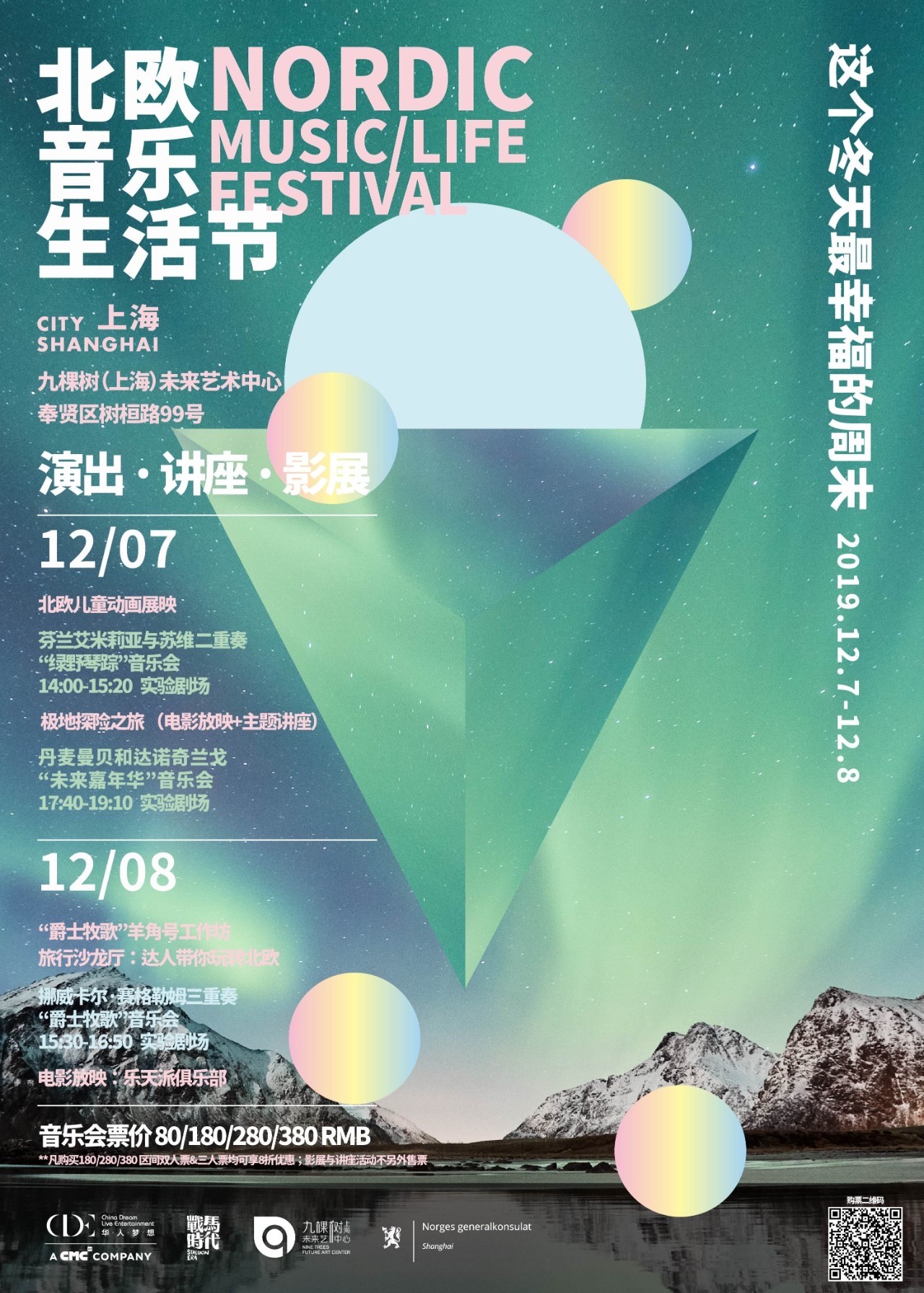 12th of December: Exhibition: Wandering back – discovering the arctic
From December 12th to January 5th the exhibition "Wandering Back – Discovering the Arctic" will be launched at People's Square subway station. The main art installation is a circular "ocean" with a diameter of 5 meters made out of single-use plastic bottles with real garbage "floating in the ocean". The social impact is to raise awareness of microplastics- and maritime waste and to encourage the public to implement garbage sorting and recycling.
The opening ceremony of the exhibition is scheduled on December 12th at the People's Square subway station.
Time: 2pm – 3 pm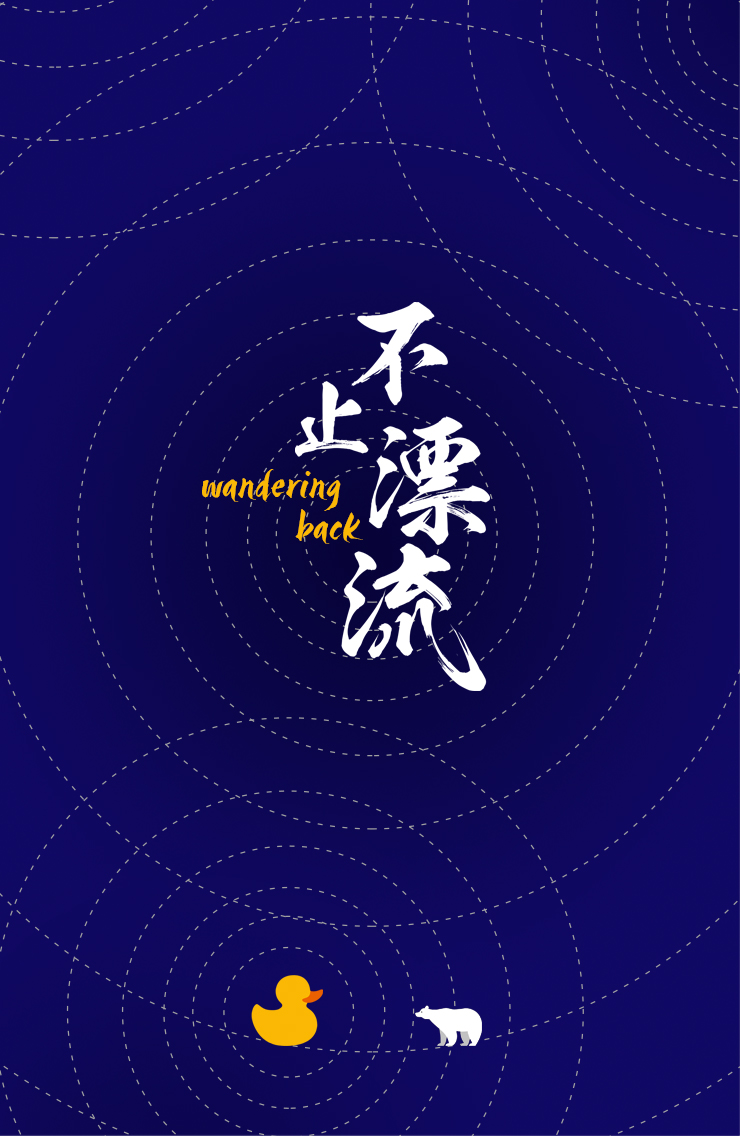 13th of December: Nordic Night Out
Nordic Centre is hosting a Nordic Night Out at Shanghai Brewery. Come and join a social evening! Shanghai Brewery serves mulled wine to get you in that jolly Christmas mood.
Sign up by scanning the QR-code before 9th of December for a 50% discount on mulled wine from 6-7pm.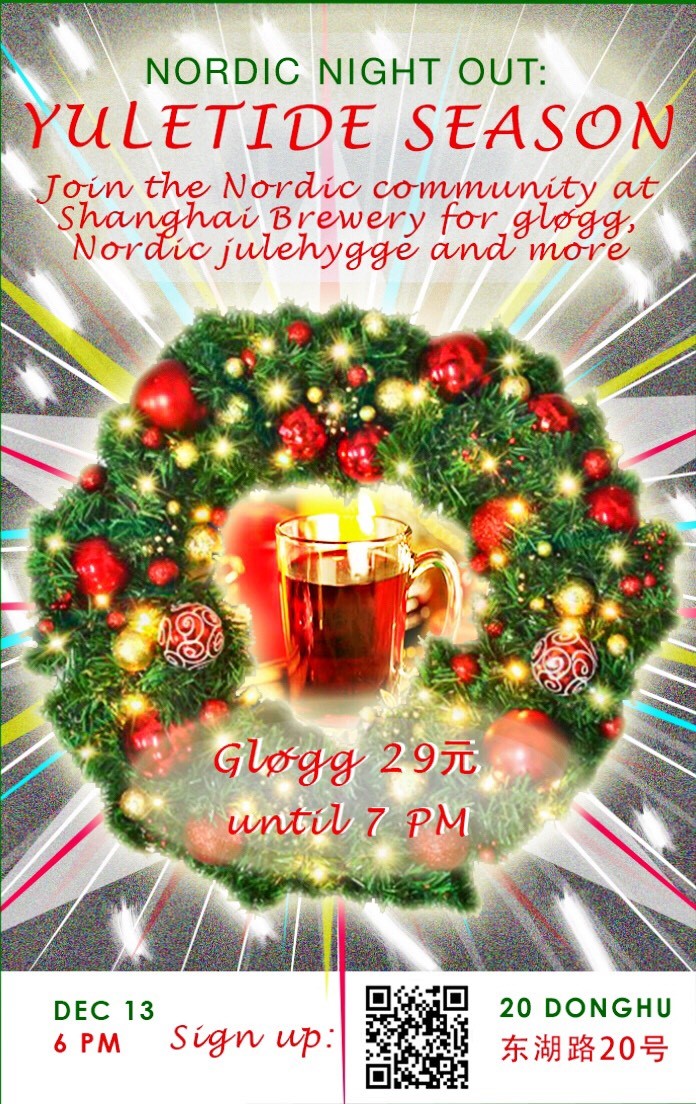 15th of December: "Julehygge" with ANSA Shanghai
This is ANSA Shanghai's last event for the semester, inviting Norwegian students to gather for an afternoon of Norwegian Christmas activities.
Sign up before December 8th: https://www.checkin.no/event/21606/ansa-julelunsj
ANSA-members: free
Non ANSA-members: 50 NOK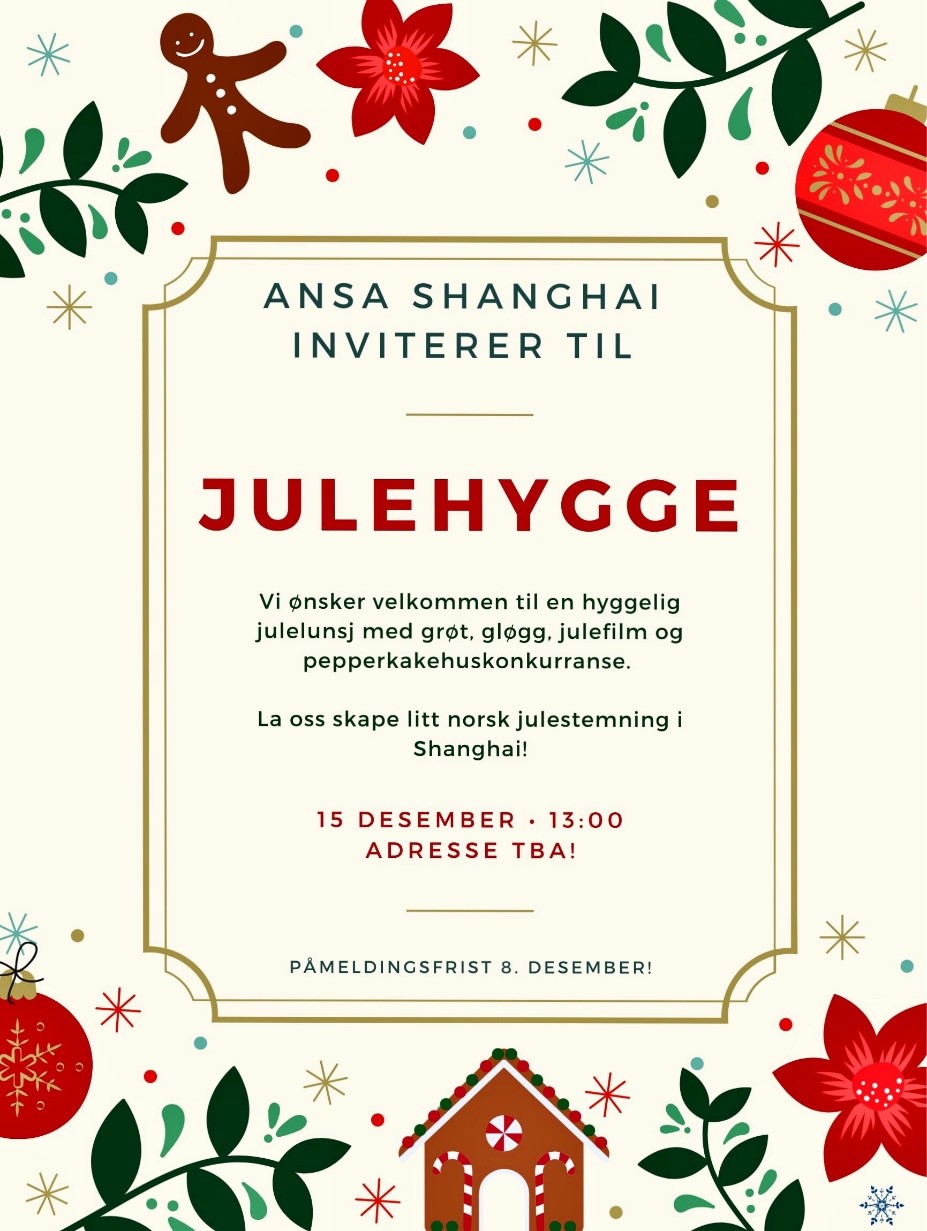 Movie suggestion: Frozen 2
Frozen is back again! Directly inspired by the Northern- and Western parts of Norway, Norwegian nature and culture are also displayed in Frozen 2. In the sequel, Elsa, Anna, Kristoff, Olaf and Sven embark on a new journey beyond their homeland of Arendelle and into the unknown...
Join our #Arctic Cool Season# and follow our Weibo to win the film tickets!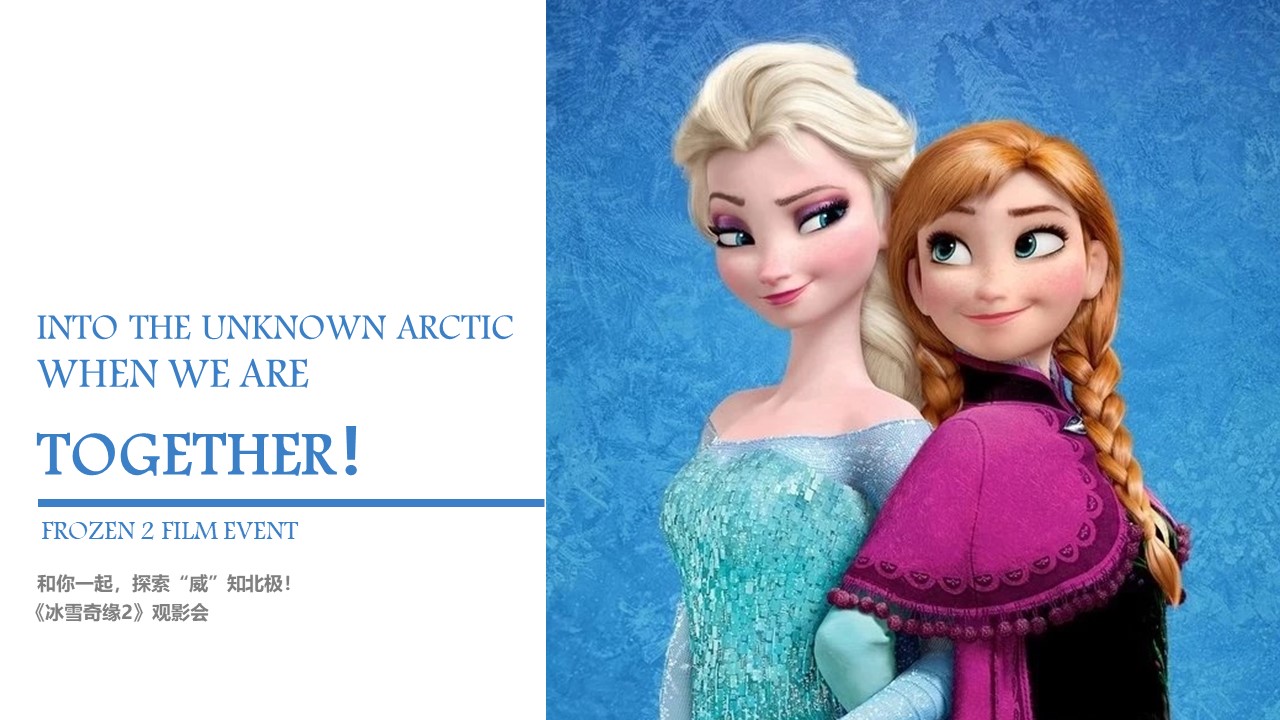 Follow us on social media!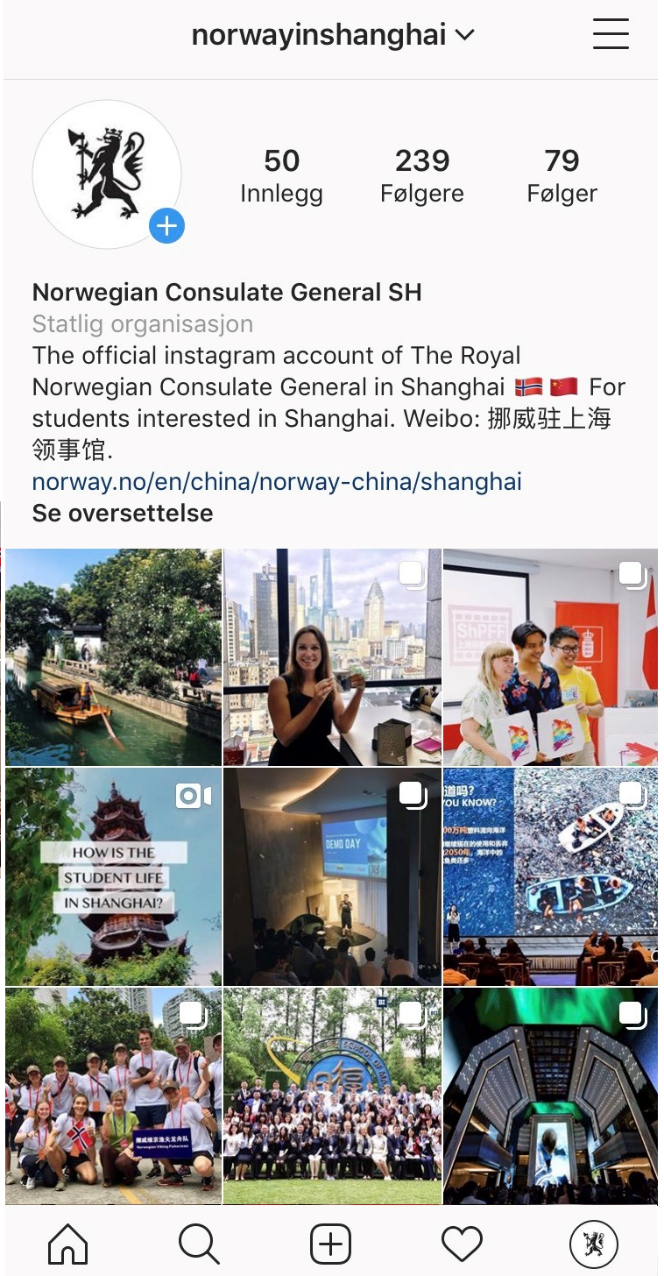 Weibo QR code: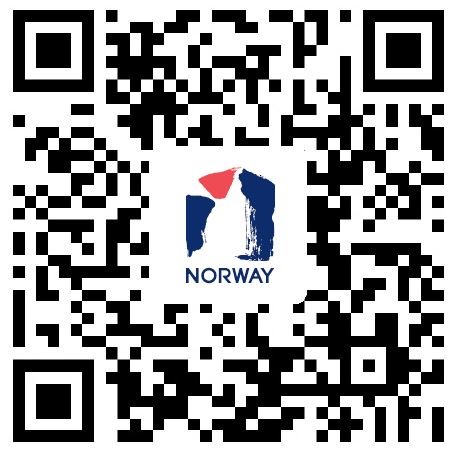 Keep updated on what we do at the Consulate General by following our social media accounts:

Instagram: norwayinshanghai (English)
Weibo: 挪威驻上海总领事馆 (Chinese)
LinkedIn: Kristin Iglum (Profile of the Norwegian Consul General in Shanghai)