Norwegian Artists at Wuzhen Contemporary Art Exhibition 2019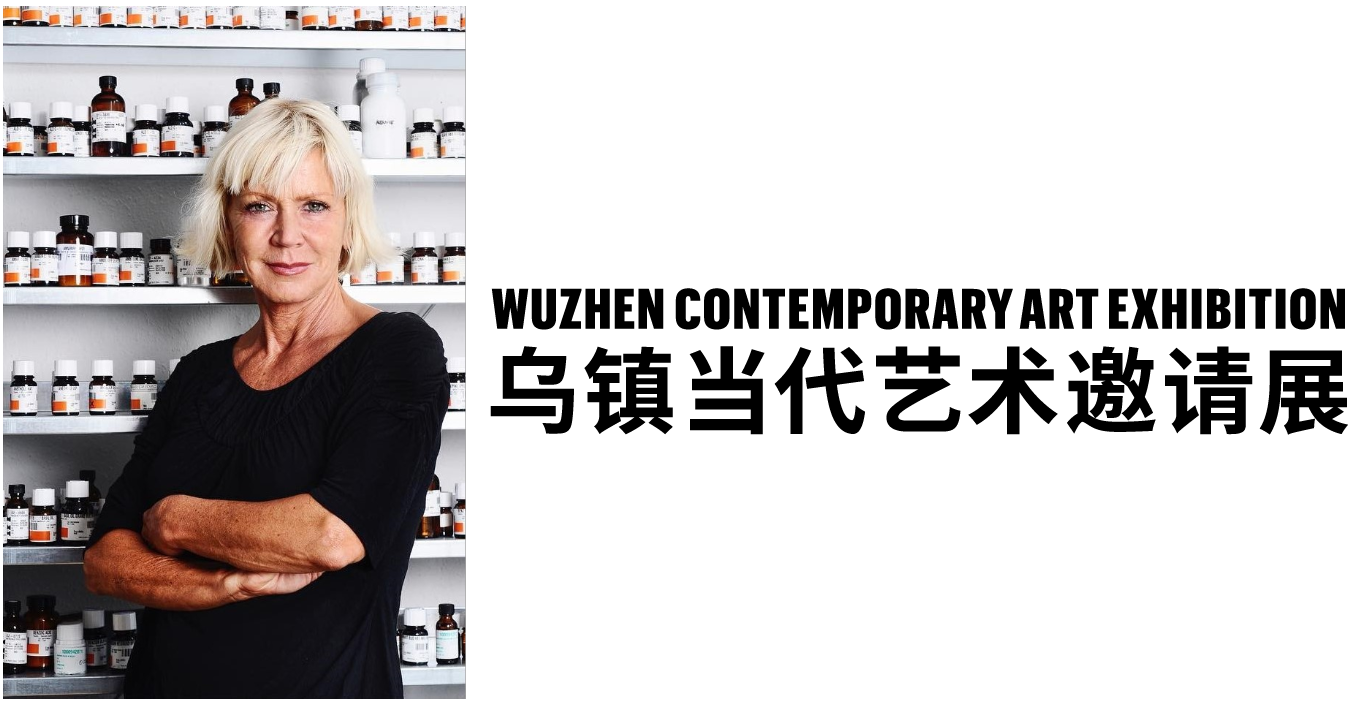 Sissel Tolaas. Copyright: Sarah Eick.
After 3 years, the Wuzhen Contemporary Art Exhibition is back. This year's theme "Now Is the Time" seeks to explore time as a measure of global change, highlighting a wide range of interpretations of what constitutes time and space. This edition brings artwork by 60 artists from 23 countries around the world to Wuzhen, including the Norwegian artists Sissel Tolaas, Jana Winderen and Children of the Light. They will display a range of different installations covering smell, sound and lights. The exhibition opened 30th of March and will last until the end of June 2019.

For more information click here:

Nordic Edge in Shanghai – Smart City Seminar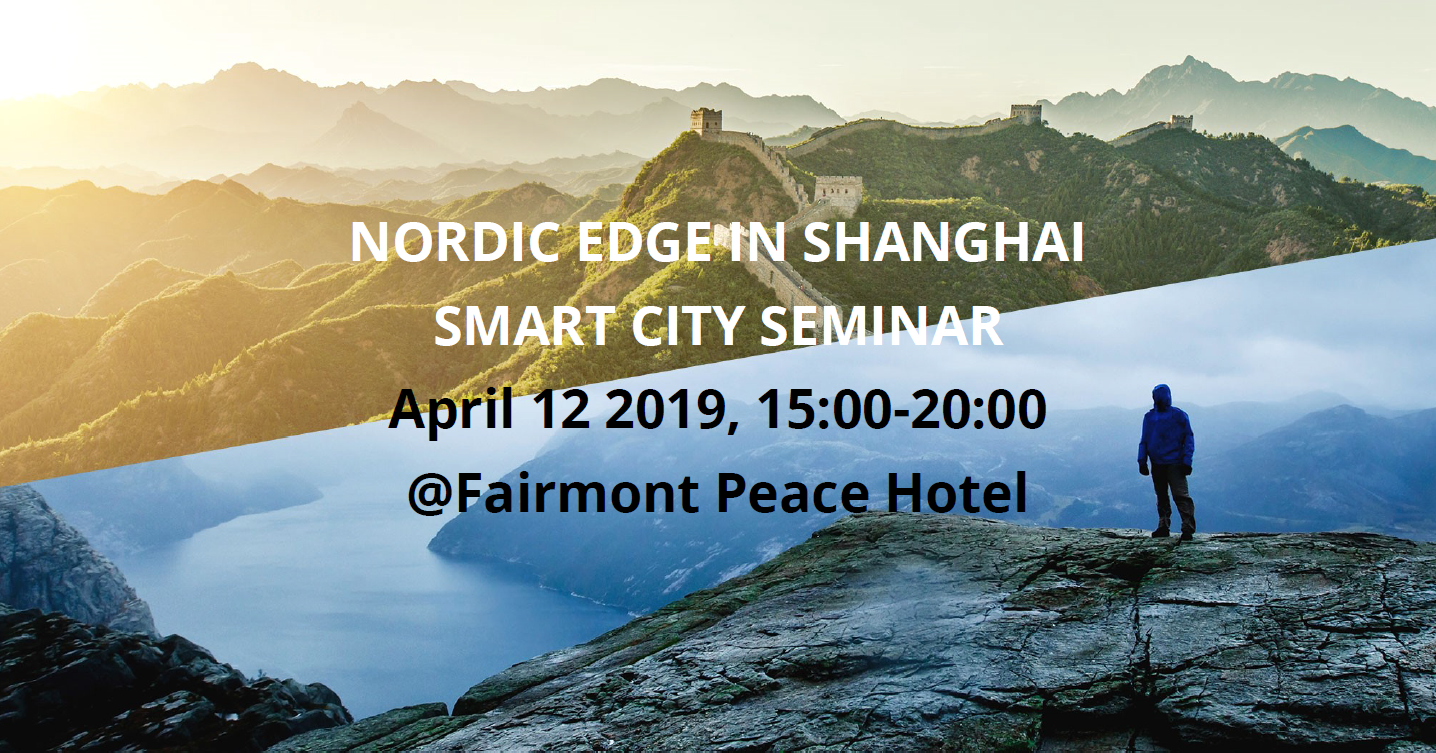 Nordic Edge is a smart city expo taking place annually in Stavanger, Norway. It aims to be one of Europe's most important arenas for inspiration to create smarter businesses, cities and societies. This year Nordic Edge will appear in China for the first time, with programs in Beijing as well as here in Shanghai. You are welcome to join the Nordic Edge in Shanghai - Smart City Seminar for brand new Nordic and Chinese smart city initiatives, challenges and solutions on April 12. The seminar will take place at Fairmont Peace Hotel (20 East Nanjing Road). Contact us for more information.
Date: 12th of April
Time: 15:00 - 20:00
Venue: Fairmont Peace Hotel, 20 East Nanjing Road, Shanghai
Registration: Please email ingvild.friis.bjerkeli@mfa.no with full name and institution.

Water Towns Environmental Film & Arts Festival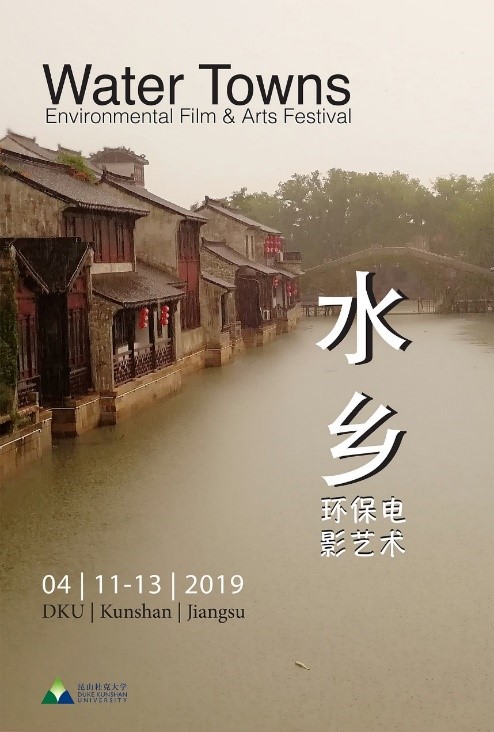 The Water Towns Environmental Film & Arts Festival is a four-day international event featuring recent and historical pieces of documentary film and artistic production under the topic of "environment". The Norwegian film "Queen without land" (2018) by Asgeir Helgestad will be showed during the festival. The documentary shares the 4-year journey of Helgestad's own meeting with polar bear Frost in Svalbard, and its battle against environmental and ecological changes.
Date: April 11-14
Location: Duke Kunshan University
For more information about the festival click here.
Klubb Norge inviterer til årets 17.mai-feiring!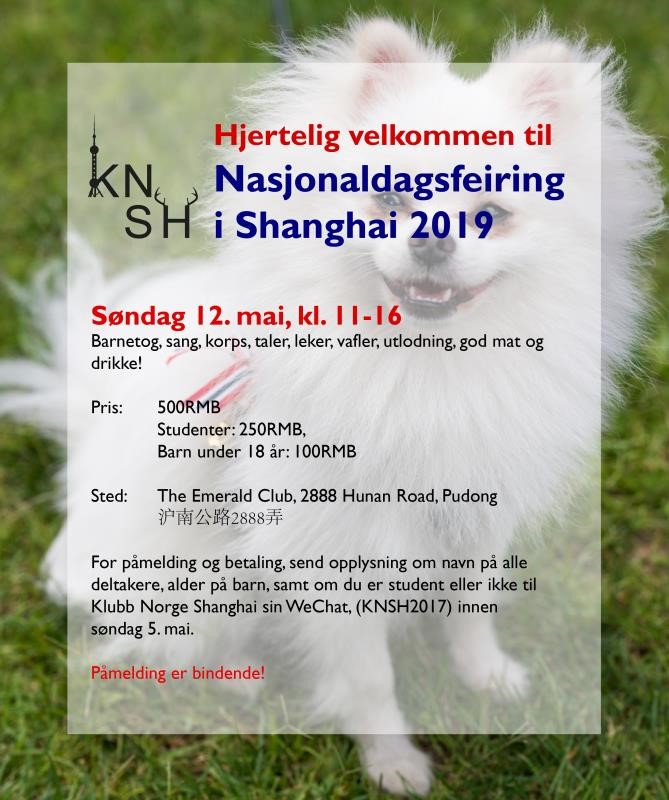 China Economic Outlook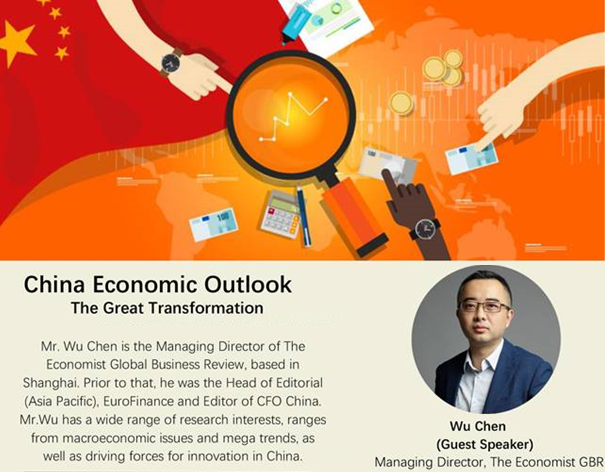 Norwegian Business Association is hosting an interactive seminar about China's economic outlook and its implications for businesses. Mr. Wu Chen, Managing Director of The Economist Global Business Review, will share his interpretation of China's economic transformation and related risks and opportunities.
Date: 4th April
Time: 18:00-21:00 (Registration 30 min)
Venue: 3F Westin Hotel, 88 Henan Middle Road, Shanghai
Registration: administration@norbachina.com
Art Deco City Walk in French Concession

Seminar: Organizations in an Unpredictable World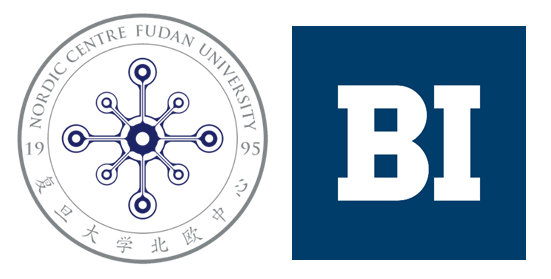 On April 11, Nordic Centre at Fudan University will host a full-day seminar in collaboration with BI Norwegian Business School on how public and private organizations relate to uncertain external change. The seminar will feature Chinese and Nordic researchers exploring how various kinds of institutions perceive and manage uncertainty in a world of crises, such as financial ones, environmental ones, trade wars, economic crimes, and ethical violations.

How do organizations develop and change when faced with extreme uncertainty? And how does uncertainty affect innovation, human capital, and ethics — across cultural boundaries?

If you wish to attend or want more information, please send an email to julia@nordiccentre.net
20-year anniversary!
Last Friday we had an important celebration. Sun has been working at the Consulate General for 22 years, and Lucy from the Consulate General and Joanna from Innovation Norway have both been working here for 20 years. This is something that had to be celebrated! We thank them for their efforts to promote Norway-China ties throughout two decades.